Home
Posts tagged Ubud Writers and Readers Festival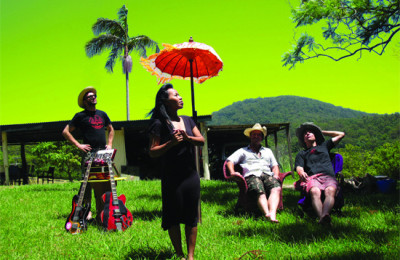 januari 10, 2017by Erik van der Werff
By: Emma Kwee Music brings people together. 'Music is the best tool to connect people. But more importantly, is what happens when you connect people with the same...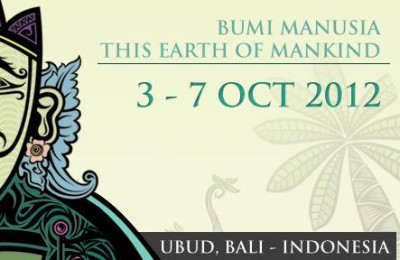 augustus 14, 2012by latadmin
The Ubud Writers & Readers Festival 2012 has chosen as its theme This Earth of Mankind: Bumi Manusia, from the title of an epic best selling book by one of...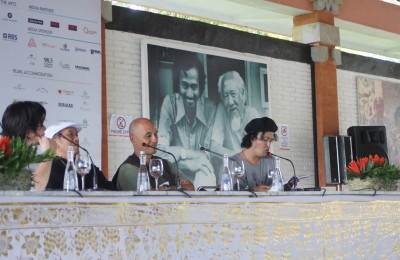 oktober 07, 2011by
By: Emma Kwee The Ubud Readers and Writers Festival is a yearly event that brings pen handlers, readers and critics from all over the world to Bali. Arriving in Ubud,...