Home
Posts tagged Ubud Writers Festival 2011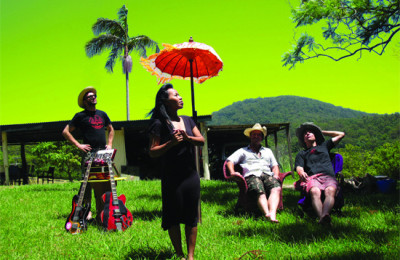 januari 10, 2017by Erik van der Werff
By: Emma Kwee Music brings people together. 'Music is the best tool to connect people. But more importantly, is what happens when you connect people with the same...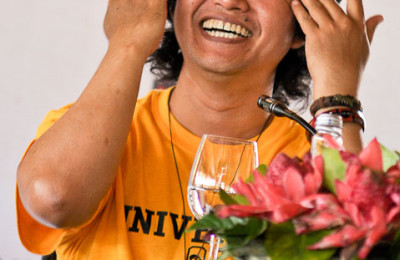 oktober 18, 2011by
By: Yvette Benningshof Andrea Hirata's debut novel Laskar Pelangi turned him instantly into Indonesia's best-selling author to date. Published in 2005 and now over...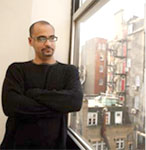 juli 13, 2011by latadmin
The 8th International Ubud Writers & Readers Festival will take place in Bali, Indonesia from 5 - 9 October 2011. The UWRF will hold the festival in over 50...