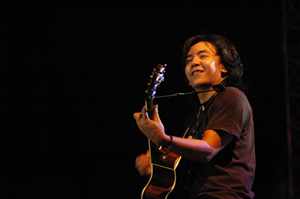 januari 05, 2017by Erik van der Werff
By: Chandra Drews and Emma Kwee Indonesia has a rich culture of music that sadly often goes unappreciated overseas or even (more sadly) at home. This article...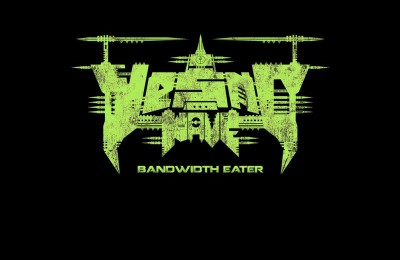 mei 10, 2016by Erik van der Werff
By: Monica Dominguez Yesterday, I had the oppurtunity to interview the creator of one of Indonesia's first and only free online record labels. The man is Wok The...