Home
Posts tagged Philippines Culture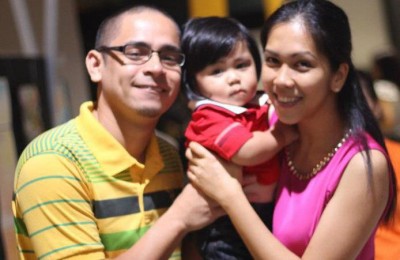 juni 05, 2013by
By: Joan Mae Soco-Bantayan In this world filled with noise and words, two people found another path to express love… the path of silence. Both hearing and speech...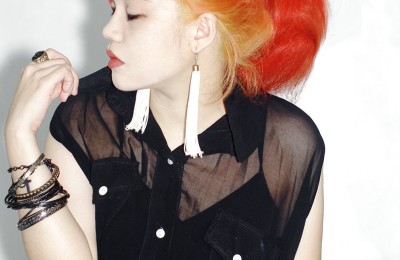 augustus 23, 2012by
By: Jesse Pizarro Boga Jad Montenegro had it in her: her knack for music. "I was in a whole bunch of bands and went to gigs whenever I could,"  she said,...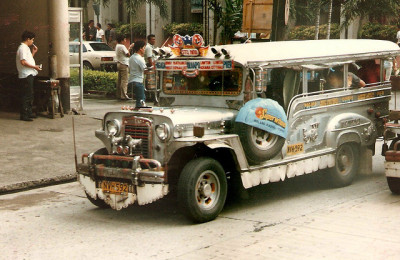 juli 26, 2012by
By: Joan Mae Soco-Bantayan As in any country, there are unwritten rules and customs that you have to go with when you are in the Republic of the Philippines. Below...