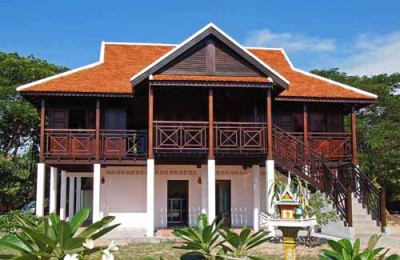 mei 01, 2017by Erik van der Werff
By: Thomas Weber Carlsen January is Indo-China month at Latitudes. Thomas Weber Carlsen is a Danish architect and industrial designer who has been living with his...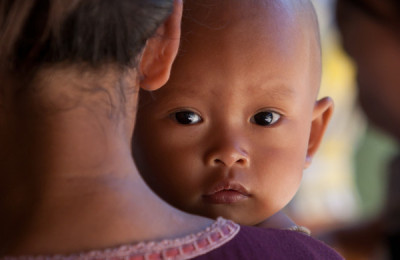 november 05, 2012by
By: Gabrielle Yetter When Chan Moniroth delivered her first child this July, she wasn't able to wash her hair for a month after the birth. She also had to inhale...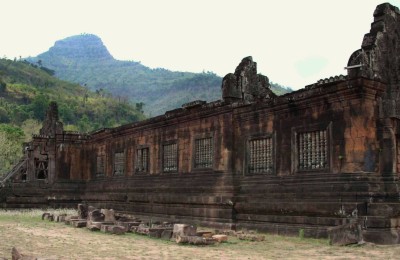 mei 24, 2012by
By: Isaac Olson It's 41 degrees, dusty, dry, no clouds, the midday sun is scorching my head and I can feel it cooking my skin beyond a desirable tan to a crispy burn....