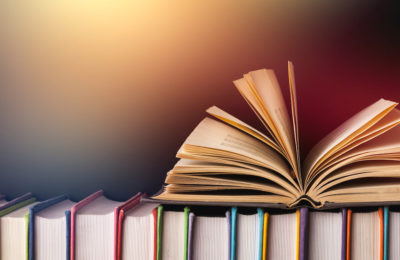 oktober 20, 2020by latadmin
BOOK REVIEWS New books in Dutch Pas verschenen Lonely Planet 80 Duurzame reizen. Inspirerende routes waarvoor je niet hoeft te vliegen Kosmos...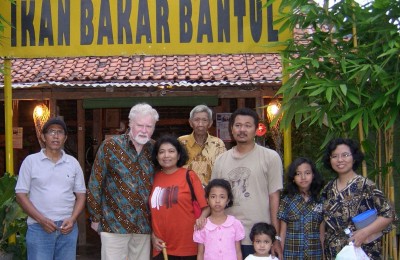 oktober 22, 2013by
Ary Krisnawati from Yogyakarta started her own tailor's workshop. Muhammad from Bandung finished his law study, found a job in Jakarta, married and became the...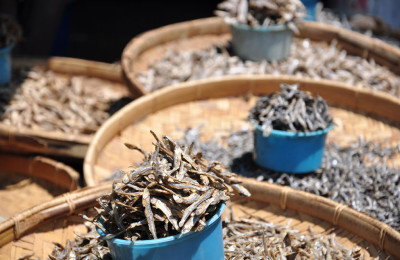 mei 26, 2013by latadmin
By: Rizal On the western edge of Jakarta, in Kampung Joglo, there is a warung famous for its salt fish. The warung is always full, and its customers come from every...