Home
Posts tagged Book Review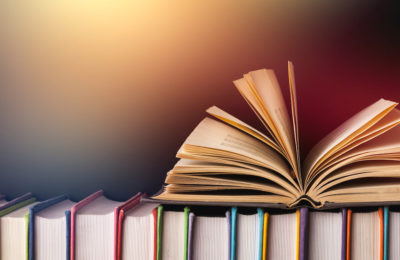 mei 22, 2021by latadmin
Soo Kim Dit is Korea Terra, ISBN 9789089898425, Euro 22,99 Wij hebben iets met landen als Taiwan en Korea. Al was het maar vanwege al die devices made in … die we...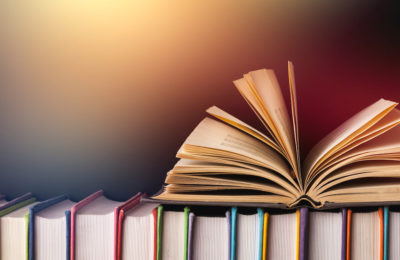 oktober 08, 2020by latadmin
Birgit Treipl Hide among bamboo. My father's childhood in the Dutch East Indies HarperCollins Holland, Euro 20, – Language: Dutch Definitely not a book for...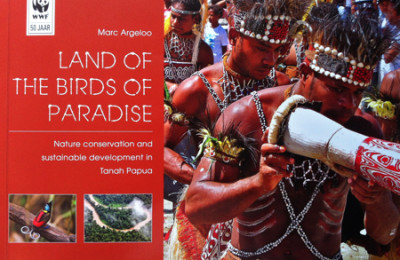 augustus 07, 2012by
By: Mariecke van Vugt The internet and industrial revolution have changed the world and the lives of the people living in it. Fortunately for us, some places in the...