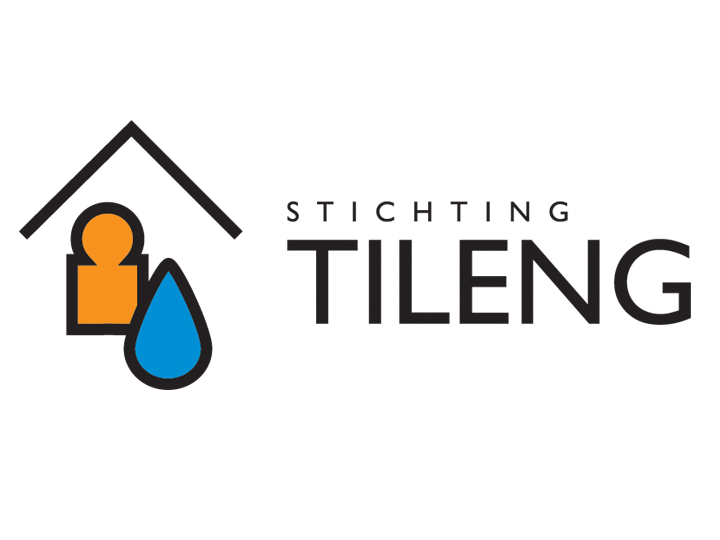 The Tileng Foundation's mission is to improve living conditions in the villages Imogiri, Baturraden and, of course, Tileng on the island of Java in Indonesia. It achieves this by financing and supporting locally initiated projects.
The Tileng Foundation has been actively supporting projects in Indonesia since 2000. Through these projects, houses and schools have been built, scholarships provided and a prestigious cattle project has been set up.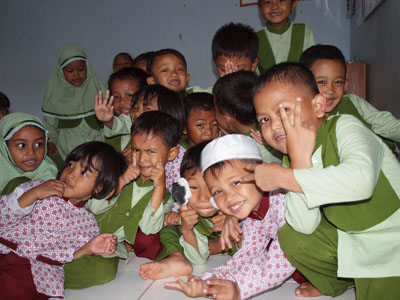 The Foundation follows these important principles:
Local support
All projects have to be initiated and carried out by the inhabitants of the villages themselves. This approach maximizes the effectiveness of the projects, both by only starting projects the people really need and by the involvement of the community during the entire process.




Sustainability
By focusing on housing, education, medical facilities and income generating projects a lasting effect can be realized.




Strict guidelines
All Tileng's activities in Indonesia are ruled by strict guidelines, including rules regarding communication between all parties involved and about the handling of finances. These guidelines are stated in the Manual 'Policy implementation on a local level', available in Dutch, English and Indonesian, ensuring unity in approach.




No overhead
As Stichting Tileng has no overhead expenses in Holland, all funds raised are applied to projects in Indonesia. This is achieved by working with unpaid volunteers in combination with the use of the facilities of some loyal sponsors.




Transparency
Stichting Tileng considers the foundation to be the 'property' of everybody who has contributed to its success. This means that everyone can find out all there is to know about the Tileng Foundation on its website and all additional questions will be fully answered.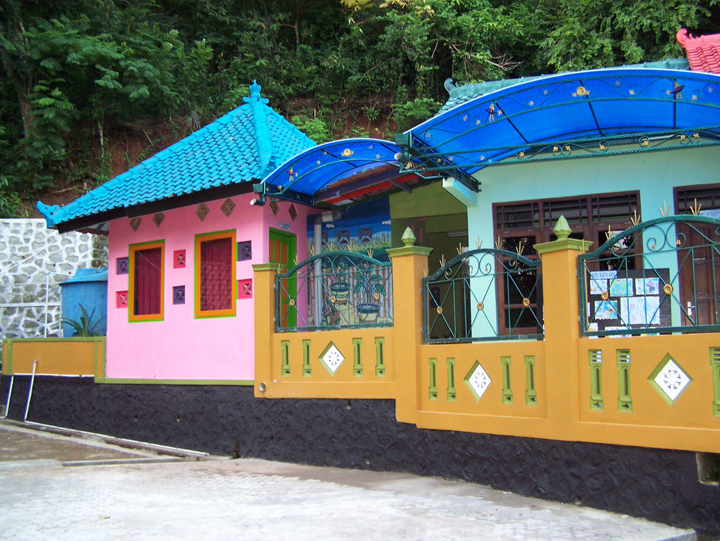 Stichting Tileng will only start new projects if and when all funds needed are available.  There are many projects waiting to start, so all donations are more than welcome.
For more information about the Tileng Foundation, please visit the Tileng website.