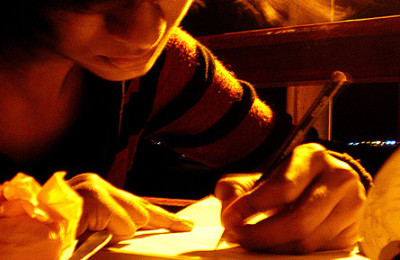 mei 04, 2012by latadmin
By: Latitudes Have you always dreamed of becoming a writer? Do you consider yourself an unlicensed wordsmith? Latitudes.nu is always on the lookout for fresh talent. ...
april 27, 2012by latadmin
Great news! After our first year online, we decided to see how Latitudes.nu would look like on paper! After months of selecting and top secret editing, our Latitudes...