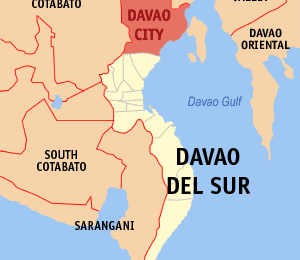 januari 07, 2013by
By: Gen Caracena On the south eastern corner of Mindanao lies the Davao Region of Southern Mindanao, which is designated as Region XI consisting of four provinces...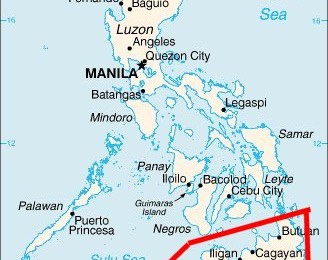 april 02, 2012by
By: Gen V. Caracena The Philippines is an archipelago consisting of three large island groups. The biggest island group is Luzon, the smallest is Visayas and the...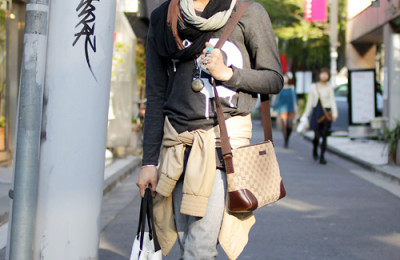 december 14, 2011by
By: Jesse Pizarro Boga He's a fashion blogger when he's facing his computer. He's an active Lookbook.nu user when he's trigger happy with his camera. He's a...