By: Shamow'el Rama Surya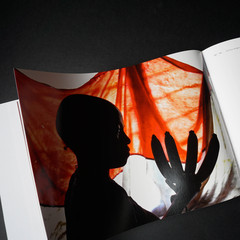 When you take the first steps on a journey of faith, the grace of God will be with you. Many miracles beyond the reach of reason will happen. Perhaps this is the true nature of a mission trip—a spiritual journey that shapes you, as a living witness to the greatness of God. This was certainly the experience of international photojournalist Shamow'el Rama Surya, when he was called to serve the glory of God, the Creator of all of heaven and earth, in West Papua.
This photobook is a humble attempt to give readers a glimpse of the extraordinary grace that was revealed to the photographer with his Leica camera during his West Papuan mission.