Home
Posts tagged Turtles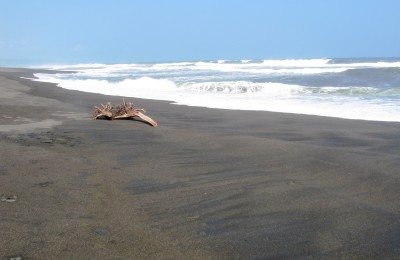 januari 05, 2015by latadmin
By: Ari Susanto Amid a sunny day at Samas beach of Bantul, Yogyakarta, Rujito digs black sand in a planted concrete pot with his two palms slowly. It is the time...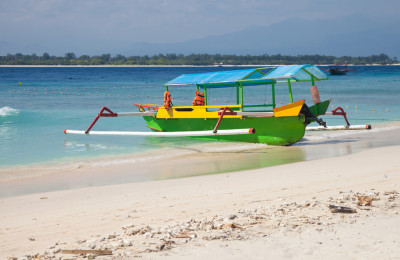 juni 26, 2013by latadmin
Our journey from Denpasar started early: we checked in for the first Merpati flight to Mataram, Lombok at 6am. We took off within an hour in a small propeller plane and...
Read more
Reacties uitgeschakeld

voor Salty water, travels in Lombok