Home
Posts tagged Transport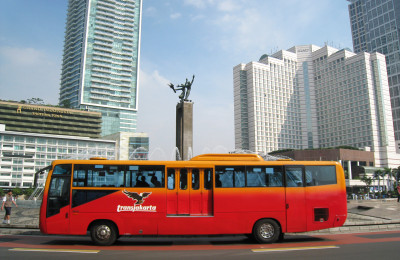 juli 20, 2017by latadmin
Plenty of women work and take public transport in Jakarta. Statistically, much of violence towards women happen in the domestic sphere, but apparently many cases also...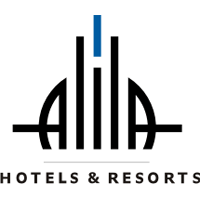 augustus 19, 2011by latadmin
'Transport transport'? This will sound familiar to everybody who has ever set foot on Bali. Drivers renting their minivans or jeeps and themselves out to bring you...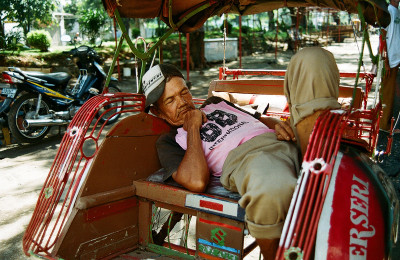 juli 28, 2011by
By: Jacobus E. Lato In the heart of Java, in the city of Jogyakarta, Harry van Jogya or Harry in short, is waiting for you. He is a becak driver. He will take you...