'Transport transport'? This will sound familiar to anybody who has ever set foot on Bali. Drivers renting their minivans or jeeps and themselves out to bring you wherever you want to go…Smiling from ear to ear, mimicking a steering wheel with both of their hands…'Transport Transport Mister?'
Transportation is the theme of this photo contest. You can interpret it as widely or narrowly as you want to. It could be vehicles in various states of disrepair, people propped up in a van, animals used as means of transportation or being transported. Funny or sad..standing still in traffic or racing along…it's up to you!
The Latitudes.nu Photo Contest Low Down
Some rules: Photos must be your own work and copyright free. Images need to have something to do with Southeast Asia. You can submit an unlimited amount of pictures. Latitudes.nu holds the right to use photos in future publications.
The Prizes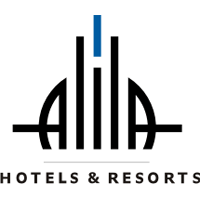 Aahhh the prizes…not only eternal fame is within reach, we have some fabulous prizes as well:
1.       LATITUDES.NU CHOICE wins a weekend in the sumptuous Alila Manggis Bali for two! Expect nothing but luxury in this resort in east Bali. Set amidst a coconut grove, the resort is nestled between the sea and the majestic Mount Agung, Bali's most sacred mountain.

2.       The GOT ANY COMMENT AWARD goes to the pic with the most comments by other visitors and wins a super deluxe Latitudes Universal Camera Bag, with enough room for all your lenses, filters and cables!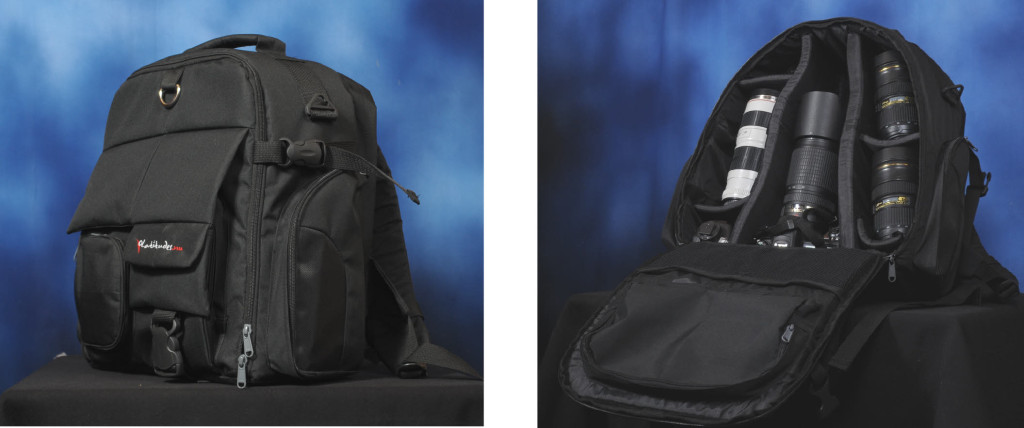 3.       The THEY LIKE ME MOST AWARD goes to the pic with the most likes by other visitors and wins a black cotton embroidered Latitudes polo shirt like the charming guy in the pictures below is wearing: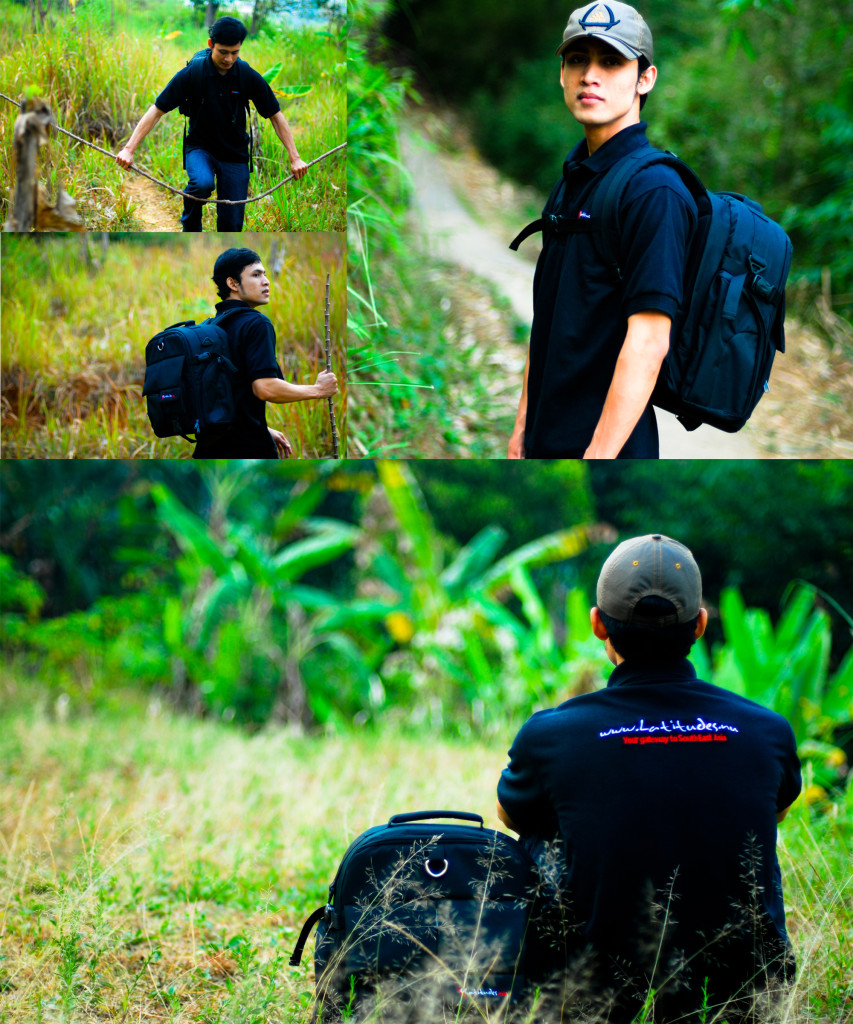 Not bad ehh? Now, what do you have to do?
1.       Register at Latitudes.nu (no worries only takes a few seconds) and create your profile. Add a short bio and pic.
2.       Upload the pics you want to enter in the contest and mention Entry Transport Transport in the Caption + a title and description (where was the pic taken, what is it).
3.       Since Place 2 and 3 are based on Facebook comments and likes, like the Latitudes Media Facebook page:
4.       Important: to let us know you enter a pic in the contest, paste the url of the pic to our FB wall. You can also ask members to vote for your picture there(or anywhere else), but make sure they like or comment to your pic on the Latitudes site, not on our wall, because that doesn't count (we can't keep track of where you post links you see?)
5.       Contest ends October 15 midnight, winners will be announced before 20 October. Only photos that follow the guidelines mentioned above are elligible!
In concordance with this contest, we will delve into the history of photography in Southeast Asia, starting with Indonesia – History in the making and the follow up Photography in Indonesia – Modern Times