Home
Posts tagged Traditional Medicine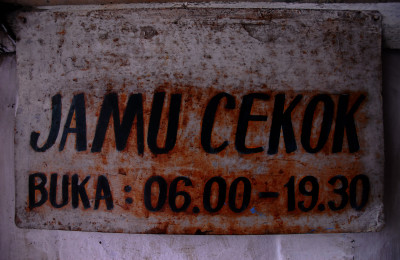 november 11, 2012by latadmin
Photos and story by: Nico Haryono In the very early morning, a woman is mixing and putting ingredients into a piece of cloth.  Several mothers and their children sit...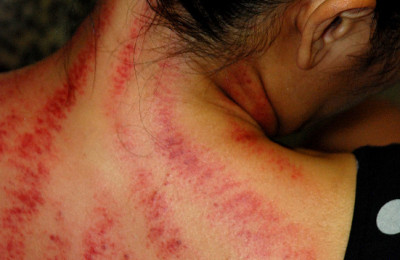 september 23, 2012by
By: Gabrielle Yetter Serekith uses it whenever he feels ill. Izzy swears it helps her with headaches. Finn tried it for his cold. And Heang won't do it because it ...