Home
Posts tagged Rens Bubberman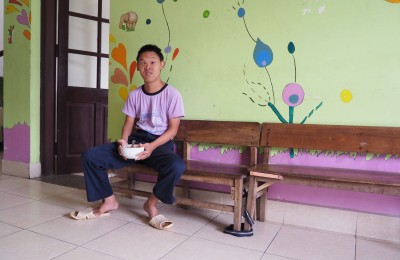 augustus 15, 2016by latadmin
by Rens Bubberman This article responds an earlier article about the inclusion of people with disabilities in Hanoi. Previous article emphasized the (international)...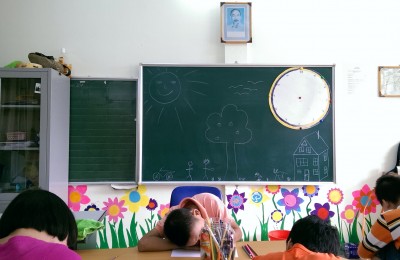 augustus 10, 2016by latadmin
by Rens Bubberman Vietnam is a country with over 91 million inhabitants. Over 6.5 million of them live in Vietnams capital city of Hanoi. During the Vietnam War,...