Home
Posts tagged Latitudes.nu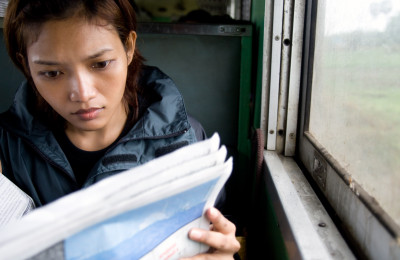 maart 15, 2015by
At Latitudes we believe in the exchange of information, opinions and culture. In order to keep working on those ideals we developed a plan to bring businesses and...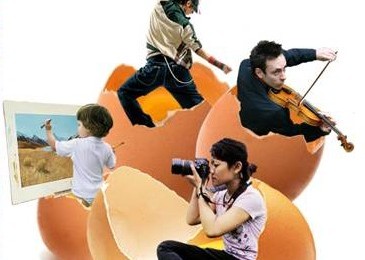 april 30, 2012by latadmin
May 12...just an ordinary Saturday...not if you're in Jakarta! On May 12 the Latitudes Media Event Creative Talent Unleashed will take place. In collaboration with...