At Latitudes we believe in the exchange of information, opinions and culture. In order to keep working on those ideals we
developed a plan to bring businesses and charities together: "Latitudes Media Lab. With this" lab" we want to support talented young journalists in Indonesia, which partly write for Latitudes already, with education, work and internships. Our plan is among others, to let them produce quality (social media) information and publicity concerning topics as health, education and environment. This information output will be published at the Latitudes portal, especially at the Win + welfare pages. Besides this the content will be made available for other media because we strongly believe in joining forces and cooperation.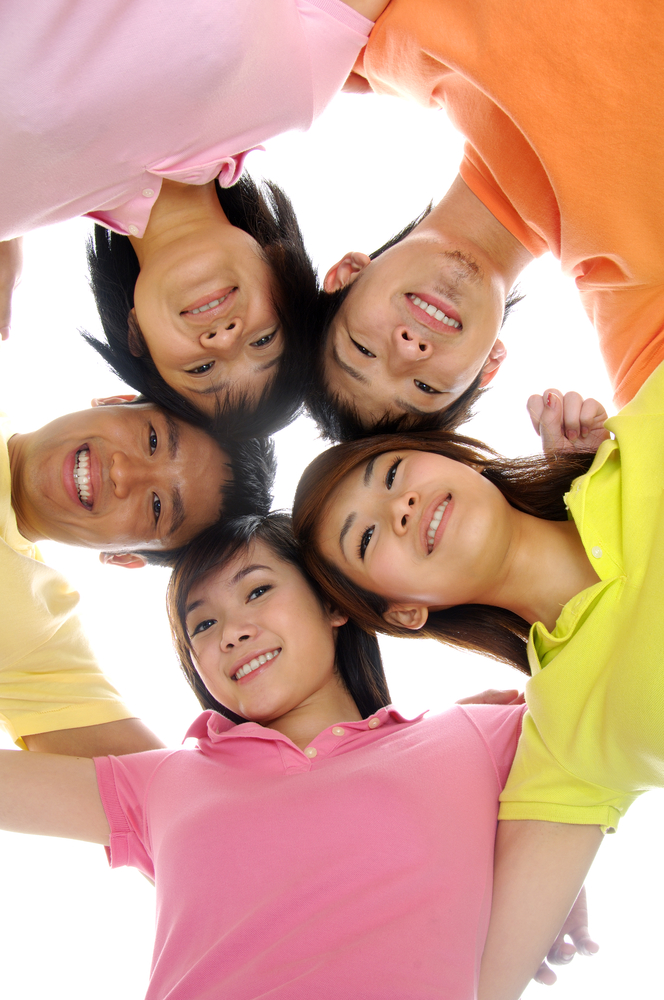 Sponsoring wanted
Sponsoring is important for feasibility especially at the start. At this moment we are looking for sponsors – we approach companies that operate in Indonesia as part of their CSR policy, to support our plans.  One of the ways is to provide publicity and PR for the sustainable social-commercial projects of this companies with the knowledge and skills of our network of young journalists. In this way we serve two purposes; we support young journalistic talent in Indonesia and give extra attention to projects on health, education and environment in collaboration with companies.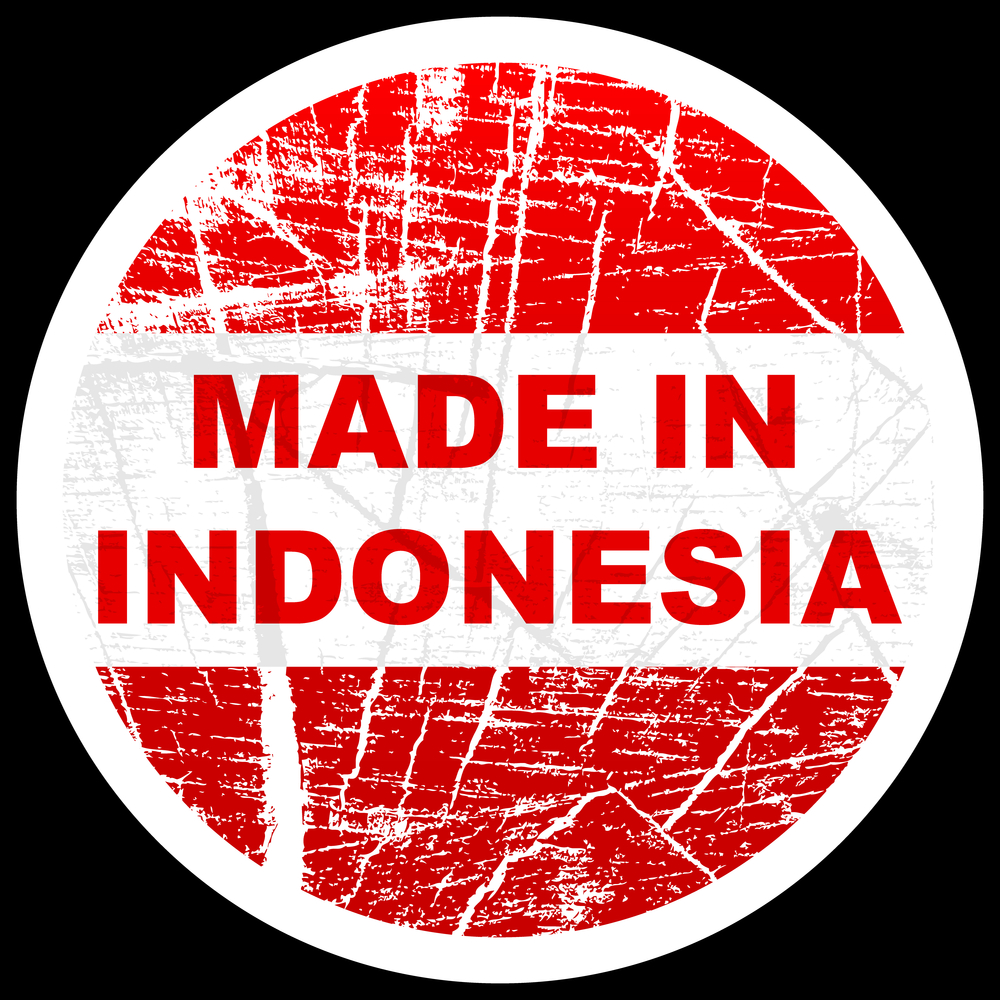 Send in ideas
We want to invite everyone to think with us and give suggestions. Are there activities you know witch connect with this plan? And do you have business- or other relationships for which this can be an attractive cooperation? We would like your input so please use our social network site for your ideas and notions. Besides that please spread the idea trough links between companies and 'green' and sustainable practices.
Send your mail to gerard@latitudes.nu