Home
Posts tagged Cooking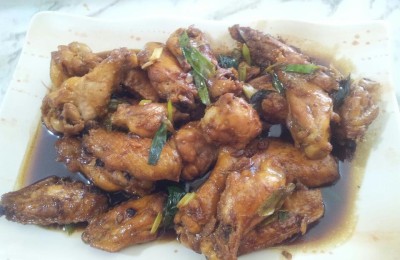 juni 08, 2012by
By: Chef Heroe Chicken with kecap! One of Indonesia's all time favorite dishes. Crunchy, tasty chicken, sweet soy sauce…a combination made in…well a simple...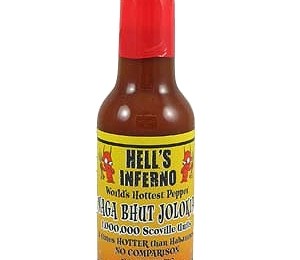 maart 28, 2012by latadmin
By: Eamonn Sadler One day, in the middle of the summer of 1976, my step father decided we were going to have a dinner party. He fancied himself as something of a...