Home
Posts tagged Chinese community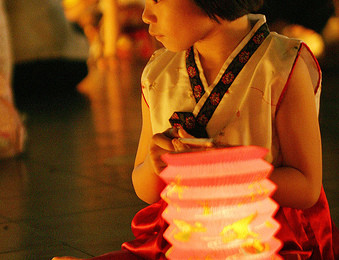 juni 06, 2012by
The celebration of the end of the harvest season. The event is also known as the Tang lung Festival and, because of the association with paper lanterns, the Lantern...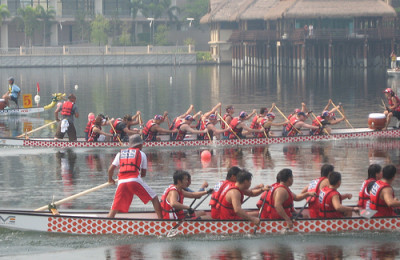 mei 30, 2012by
By: Mariecke van Vugt This event is also known as the Patriotic Poet's festival and is celebrated by Chinese communities who live in the coastal areas. This day the...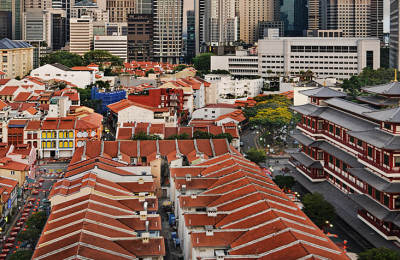 april 18, 2011by
By: Cher Tan Singapore's Chinatown is definitely worth a visit. Every major city in the world has a Chinatown. However, there are little variations present from one...