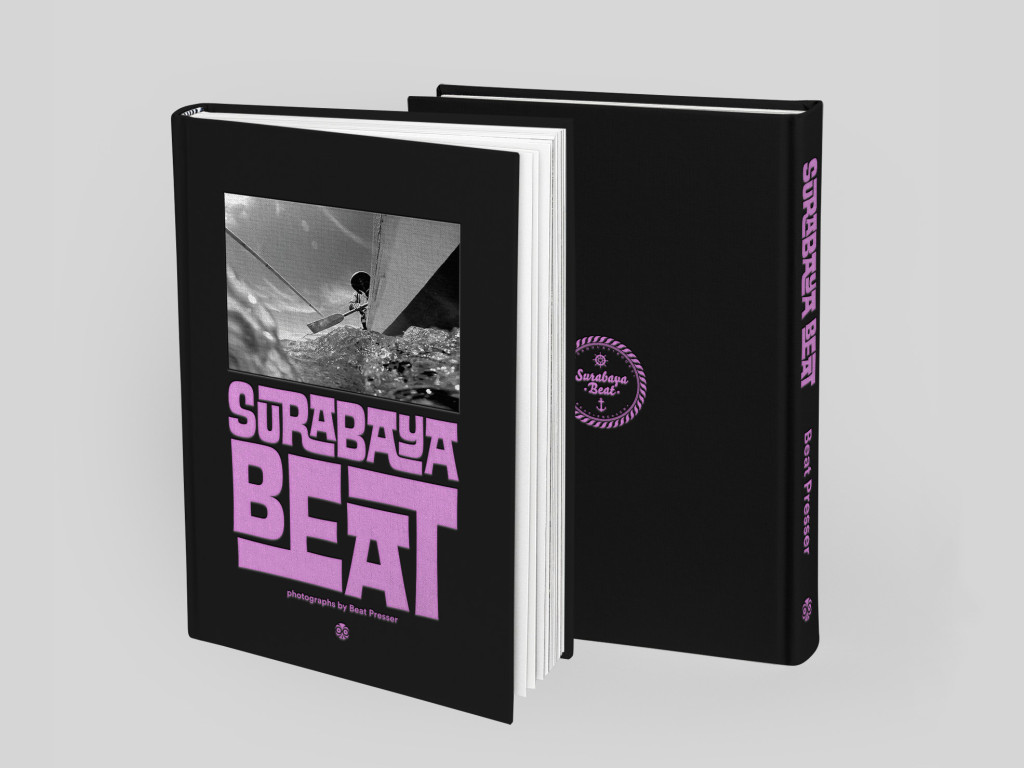 Indonesia is the country with the biggest fleet in the world. No other place on earth has more islands, boats and ships. Afterhours Books will present with its publication "Surabaya Beat" a unique insight look to a world, very little known outside Indonesia or within the Indonesian Archipelago. But not only that! Surabaya Beat is a cross culture project between a European photographer and a platform for Indonesian writers to present their stories and poems to the outside world.
Beat, began a quest along Javanese coast between Surabaya and Semarang and continued beyond Java sailing to Sulawesi, where the Pinisi of the Bugis peoples have been built for centuries. He travelled by ferry and Pinisi to the Lesser Sunda Islands and the ports of Bira, Bonerate and Larantuka before returning to Makassar then to Balikpapan in Kalimantan.
When Beat Presser was 14 he got his skipper's licence for sailing boats. At 19, he crossed the Indian Ocean for the first time on a refugee ship, from Mombasa to Bombay; carrying Pakistanis and Indians who had to flee Uganda in the early 1970s. Ever since he loved to sail the Seven Seas. In 2012, Beat Presser was back to Indonesia; once again to embark on a further exploration and photography excursion. Travelling by boat from place to place, from island to island, from adventure to adventure. A work including a collaborative book that will combine his photographs and discoveries with poems and short stories written by a selected group of Indonesian writers.
Order online via Afterhours Bookshop here.
or order via e-mail to: Order@AfterhoursBooks.com