By: Emma Kwee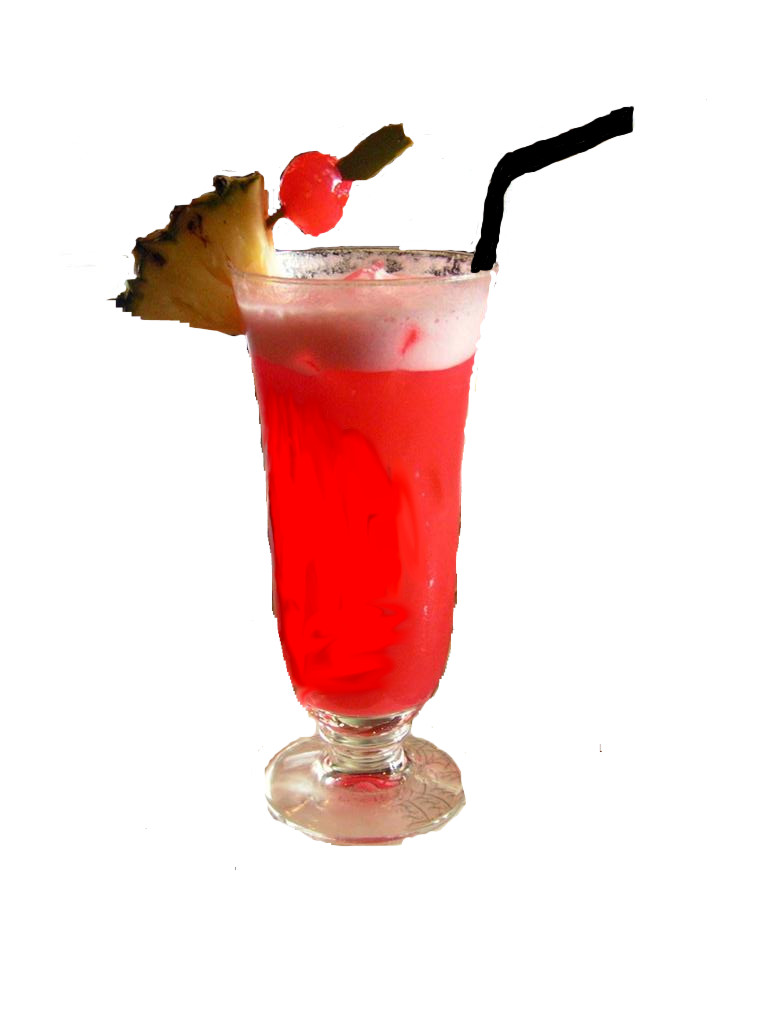 The Singapore Sling, is one of those cocktails everybody has heard of, but few have actually tried. The unique recipe was invented around 1915 by Long Bar Raffles Hotel barman Mr NgiamTong Boon. He tried to appease the well off colonial ladies with a frothy pink drink. The foamy top is a trademark, in the original recipe caused by fresh sarawak pineapple juice. These days, people often use bottled juice and add soda water to create a foamy top.
The original recipe was recreated and reconstructed based on scribbled notes and word of mouth from other bartenders. Even though the current recipe differs from the original (in the 1970s Ngiam Tong Boon's nephew altered it slightly), it hasn't lost in popularity. Today, Raffles Hotel still serve Singapore Slings, albeit pre-mixed and blended versions to keep up with the huge amount of orders.
The taste is smooth and light, even though this cocktail packs a punch (it contains the equivalent of half a bottle of wine in alcohol, so don't be deceived by its innocent looks). Come on, the sun is out, mix up some Singapore Slings and kick back!
How to make a Singapore Sling
To make things even easier, here's a bartender at the Raffles showing us how it's done: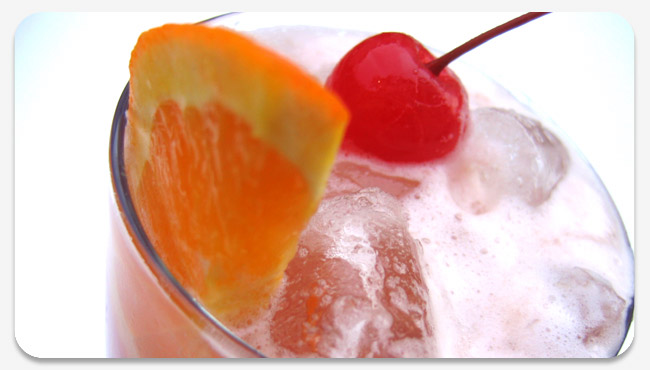 Ingredients:
1 1/2 ounce gin
1/2 ounce Cherry Heering
1/4 ounce Cointreau
1/4 ounce Benedictine
4 ounce pineapple juice
1/2 ounce lime juice
1/3 ounce grenadine
1 dash Angostura Bitters




Mix with ice, garnish with a cherry and slice of pineapple, enjoy!