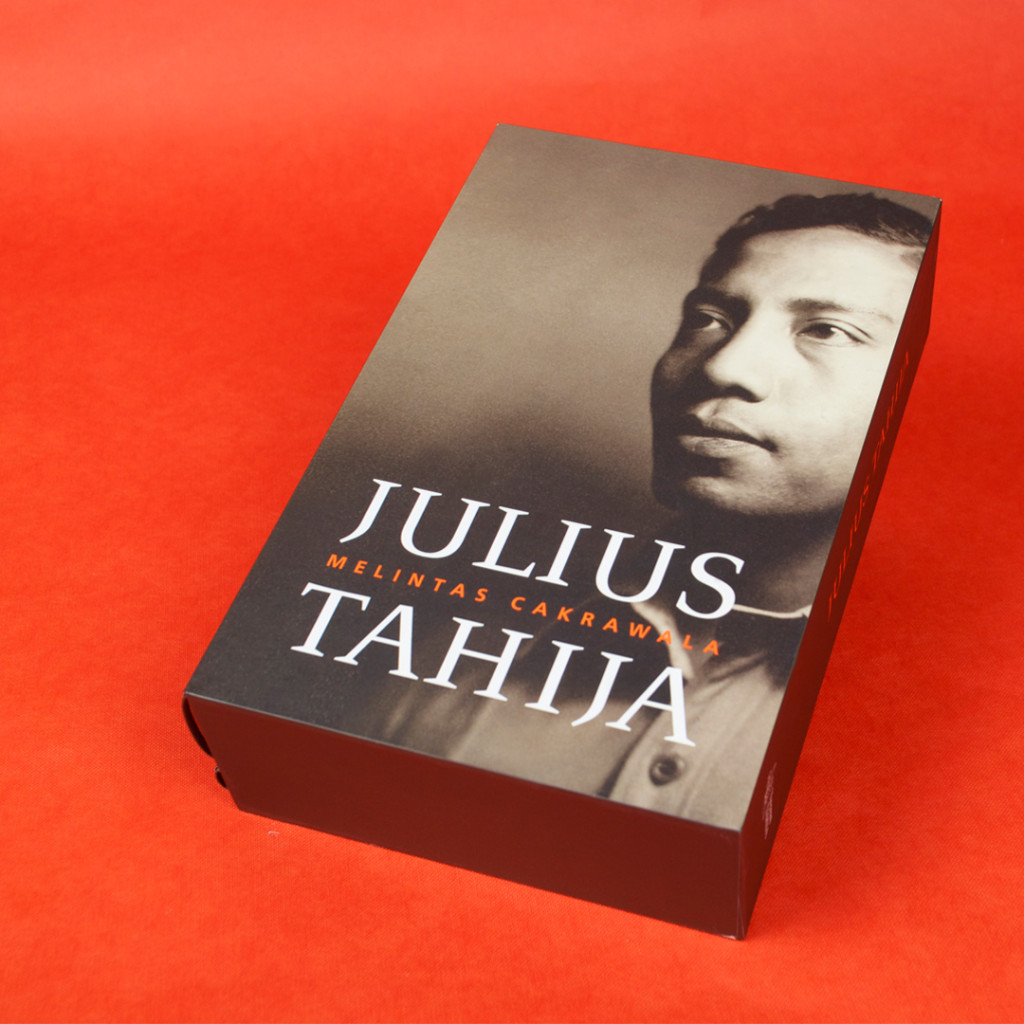 "Melintas Cakrawala" (Horizon Beyond) is a highlight of a life story of a professional who took the challenges to pursue different professions: an entrepreneur, a soldier, politician, and a successful business executive. In all the professions, the late Julius Tahija drew a clear boundary when it came to integrity. Time may change but the business principles based on clean conscience should not change as testified in interviews of select business leaders collected in the accompanying booklet of the current edition entitled "Membangun Dengan Nurani" (Developing with Conscience). Performance and business achievements will make lasting effects only if they are based on a principle of clean conscience.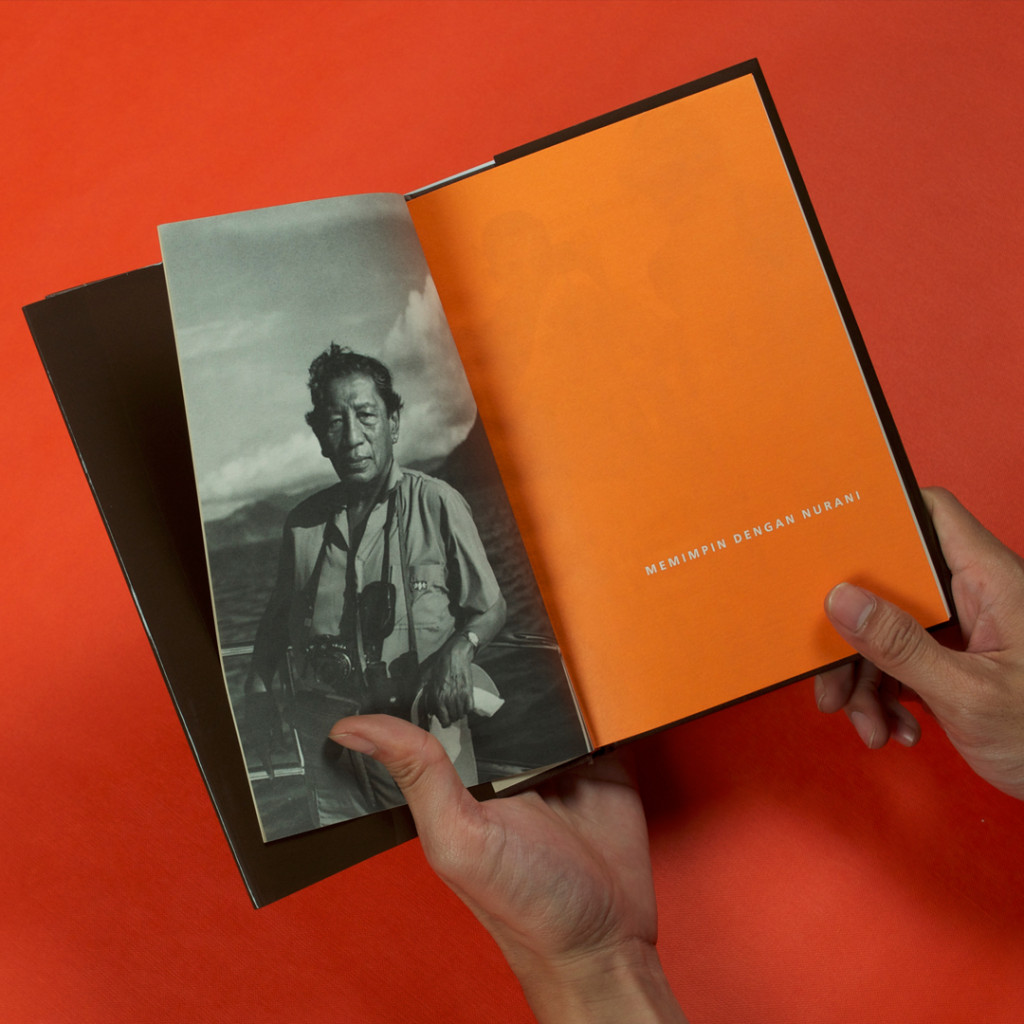 Julius Tahija (1916 – 2002) is a well-known Indonesian businessman. During his life, he has contributed to the military, politic, and business in Indonesia. He was honored Militaire Willems Orde for his outstanding defense as a soldier during the World War II. He was a government official of Negara Indonesia Timur (East Indonesia State) for Republic of Indonesia in 1947 and continued served as the Minister of Information, Social, and Economy. In 1949, there was official transfer of power from the Dutch to Indonesia. This remarks the full sovereignty of Republic of Indonesia. Shortly afterward, he accepted invitation to join the Indonesia National Army (TNI) where he continued contributing for Indonesia military improvement until his retirement.
After his retirement from TNI, he dedicated his time for business. In 1966 he became the managing director and CEO of Caltex Pacific Indonesia (CPI). He was the first Indonesian and non-western CEO for Caltex which is now Chevron Indonesia. He is also the founder of Freeport Indonesia. In the book he mentioned detailed information of the establishment and development of Freeport. During his service to the enterprises, Mr Tahija promoted foreign investment to Indonesia. In addition to his contribution, he is trusted to work as the chairman of Pacific-Indonesia Business Association (Kadin). In fact, the existence of Caltex and Freeport Indonesia have made a strategic bargaining power for Indonesian government to let investment and financial aids coming to the country.
Mr Tahija has been familiar with entrepreneurship since he was young. He was a leading business leader who promotes enterprise in Indonesia. He believes that enterprise is good for economy because it provides jobs, national income, human resources development, and also technological transfer. It was not easy for him to promote enterprise or private business at the time when Indonesia's political arena was influenced by socialists.
• Publisher: Yayasan Tahija
• ISBN: 978-6029852-20-2