By: Jenny Chang. Images by: Josonstudio.com
Former-monk turned established photographer routinely jets around the world for elite assignments – however, as a teenager, the man still known simply as 'joSon' first launched his photographic odyssey as a barefoot Buddhist monk amid the chaos and poverty of post-war Vietnam.
He was the only child of star-crossed lovers. JoSon's father, an African-American US Embassy employee, was killed mysteriously in the line of duty  shortly before the fall of Saigon. His mother, a medical doctor of mixed Filipino and Vietnamese descent, soon fled with her infant son to the Philippines, where her boy's mixed-race heritage was not greeted warmly. Returning to seek sanctuary with his grandmother in Vietnam, the Amerasian joSon soon discovered a different kind of refuge altogether. From the age of ten to eighteen, safe within the walls of a humble Buddhist monastery, the adolescent future-photographer would be strictly schooled in the ancient Buddhist art of meditation.
'Americans simply can't comprehend how truly poor we were back then,' recalls joSon today, from his home overlooking the Golden Gate Bridge. 'We had no shoes, no toys, no televisions – and only the most meagre food.' Yet, it was there inside the monastery that the camera's lens first claimed him. Cradling a battered point-and-shoot his mother had once given him, joSon patiently taught himself the fine art of photography, step by barefoot-step. It is a skill which he still refers to today more simply as the 'art of seeing'.
For this slim, brave little Buddhist monk, film soon became a form of meditation and it remains so to this day. Eventually, joSon's spiritual teachers within the monastery, recognising the depth of his gifts, advised him to abandon the monkhood completely. 'Your destiny lies outside these walls,' they insisted, 'perhaps even beyond these shores.
So it was that a shy, teenage ex-monk cradling a battered camera miraculously arrived on the snowy shores of California's Lake Tahoe, vaguely planning to take up the formal study of photography somewhere within his father's long-lost homeland.
'Something about Tahoe's purity and depth must have called out to me,' joSon recalls, looking back decades later at his unlikely exodus from Asia. After enrolling at Lake Tahoe Community College, the young immigrant-scholar eventually transferred to San Francisco, before completing his MFA in photography at San Francisco's Academy of Art University. A virtual avalanche of awards and accolades has followed him ever since.
Today, joSon's images hang in museum galleries and private collections worldwide. His work as a commercial photographer is in constant demand, solicited by Fortune 500 corporations, five-star hotels, and elite travel magazines globally. Yet, of his signature photographs – those 'intimate portraits of nature', of children, and especially of flowers that have made him world-famous – joSon still speaks as if describing meditation: of images rooted deeply in the rich, dark earth of love and loss, of war and peace, of destiny and desire and a young boy's dreams.
The images
As Asia becomes even more modern, skyscrapers and shopping malls are the new landmarks of the future. Yet as I travel throughout Asia, I still find myself searching for it's hidden past, hoping to capture the vanishing secrets of the people, the land and their cultures. From:  "The land of Yesterday" by joSon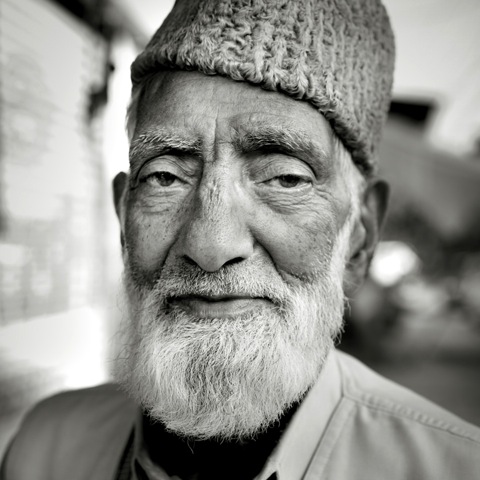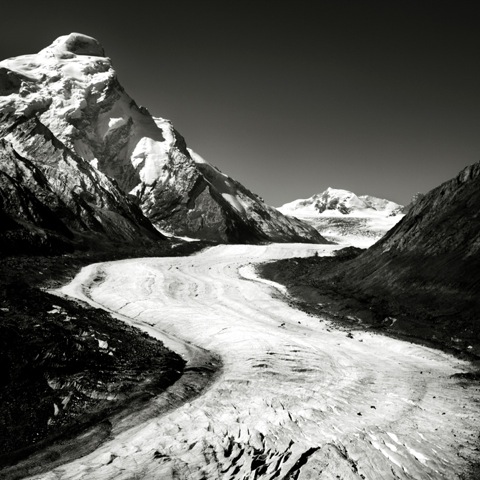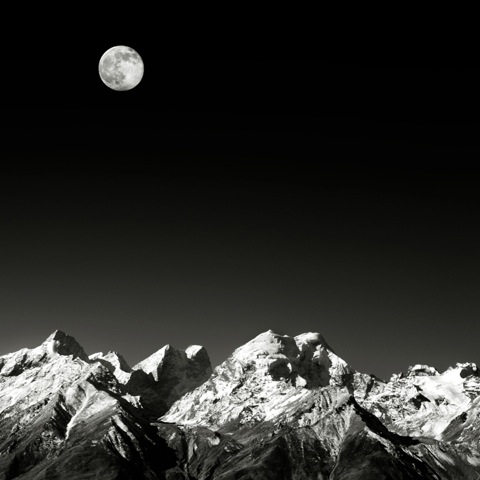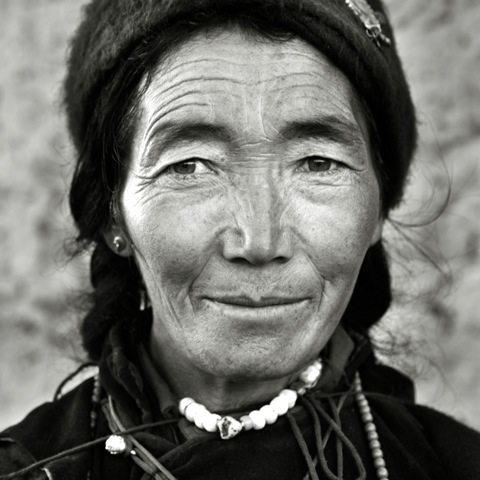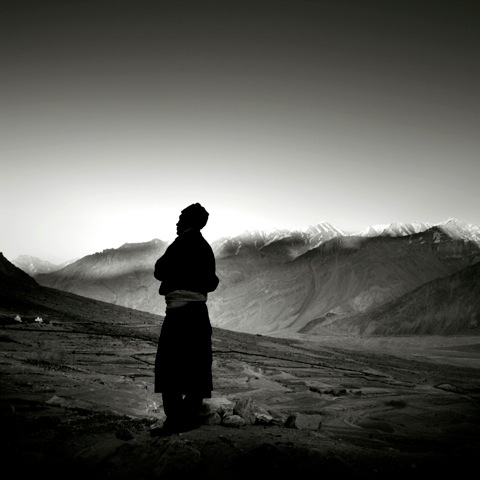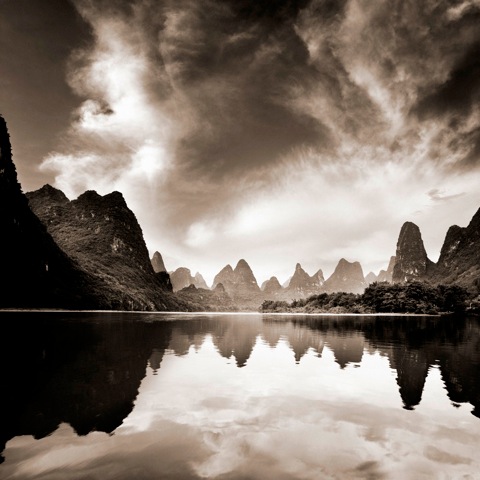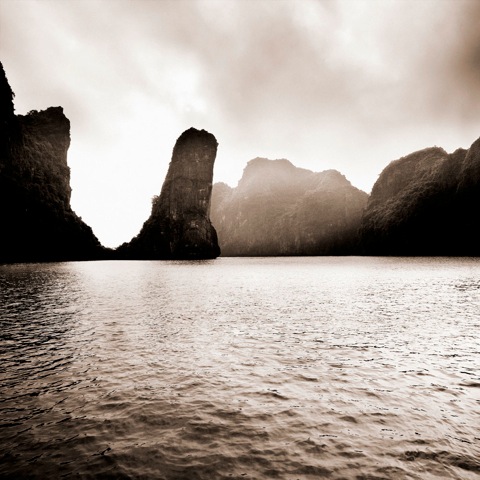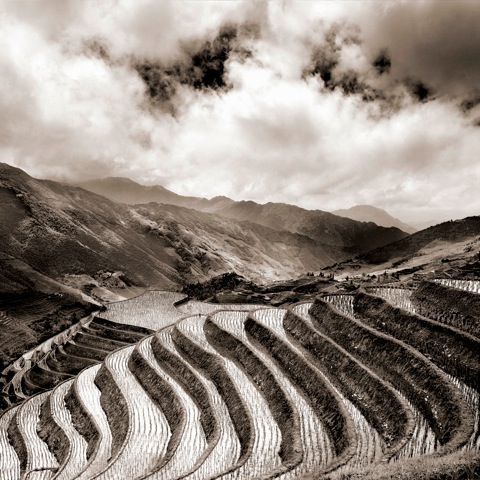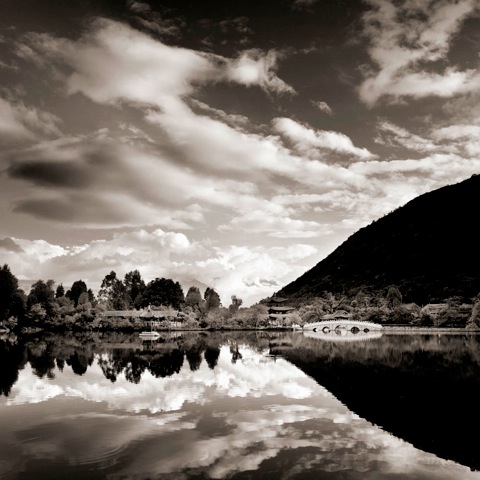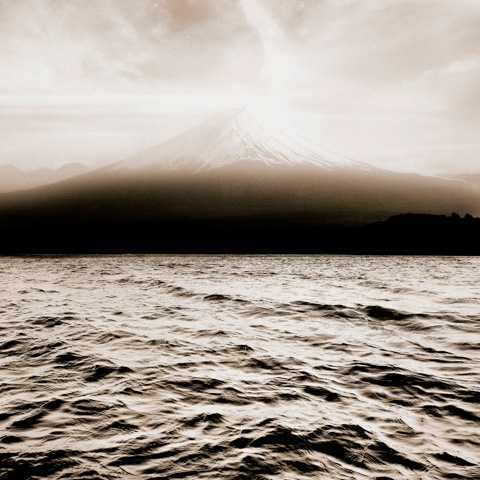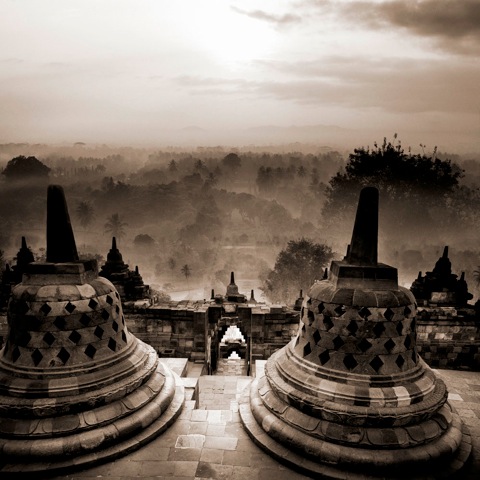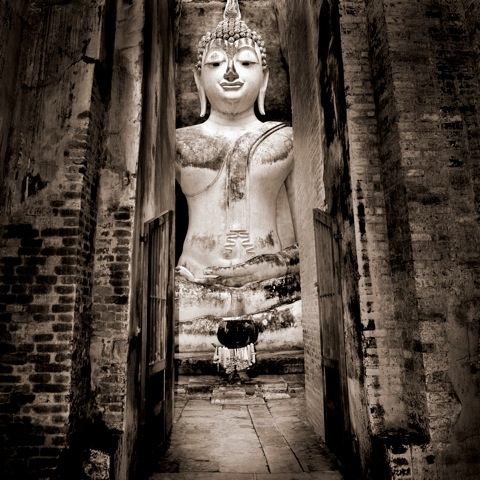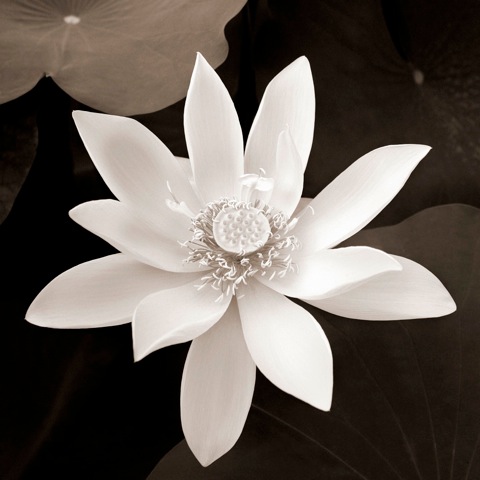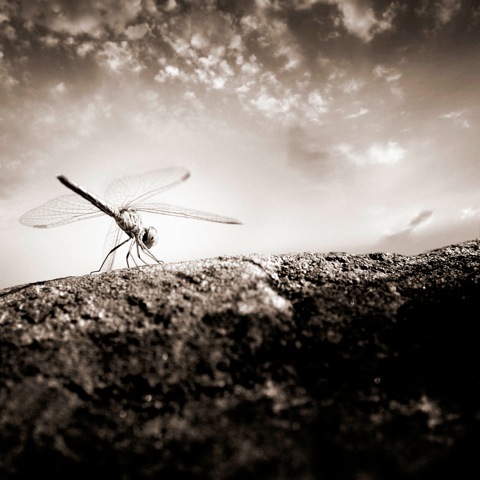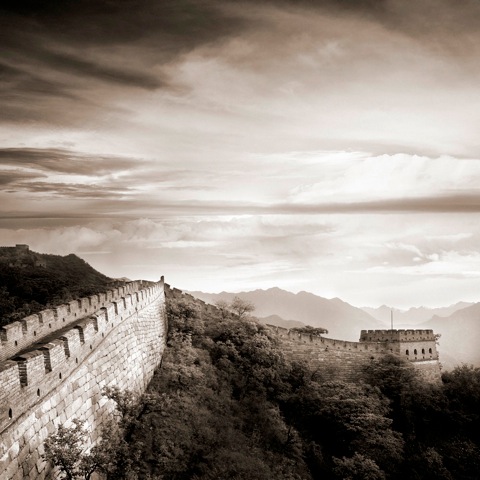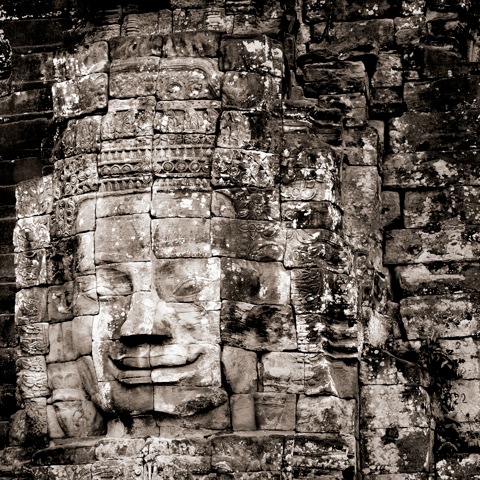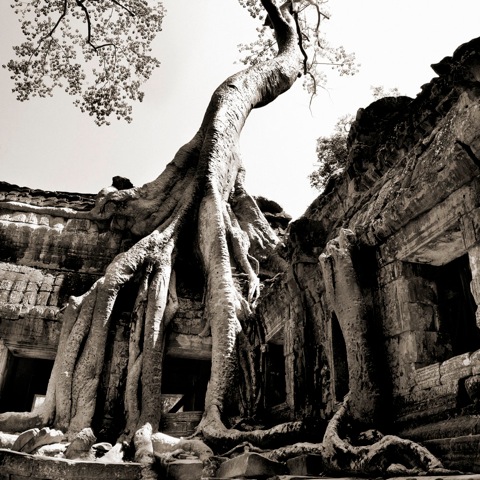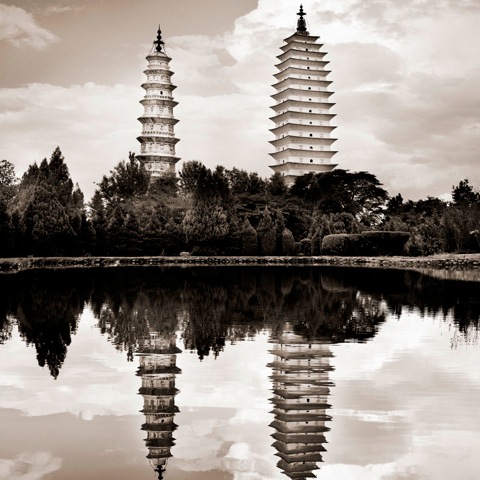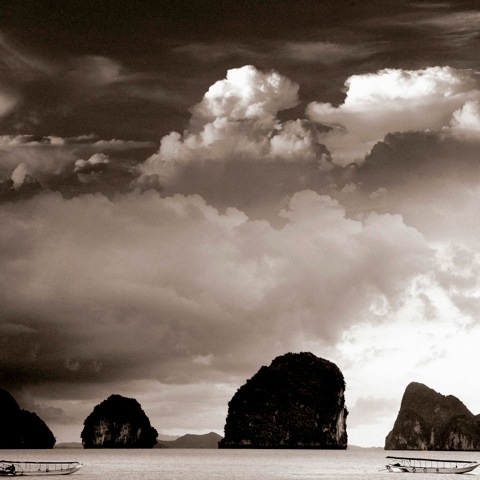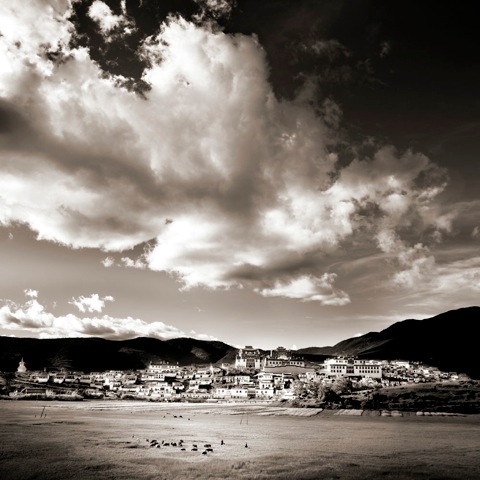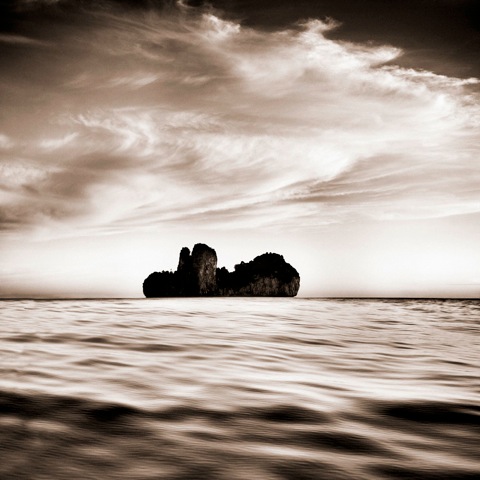 Feel free to check out his website at: http://www.josonstudio.com/
---