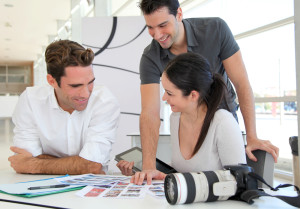 Latitudes.nu is a young English (and sometimes Indonesian) language web portal on Indonesia and Southeast Asia featuring coverage of culture, people, nature, traveling, books, film, food, and much more! We offer a broad perspective on Southeast Asia and try to uncover what goes on behind the news! Critical, sometimes when needed, but mostly with an open mind and view, without judging. We love the region, its people and cultures and we want to share our great experiences and those of others.
Moreover we provide young journalists from Indonesia and Southeast Asia a platform for their work. We train and coach them on the job, so they will be able to develop themselves into professionals. Latitudes is fully self-supporting, we don't receive any subsidies. That's why we need your help. We highly appreciate your donations to finance equipment, lessons material, travel costs and training courses. Any financial contribution is welcomed.
Peter van Riel
PayPal account: info@latitudes.nu
Bank account NL57 RABO 0156 5549 92
In return we will mention you or your company in a special section.
You can join too if you have a nice story, blog or video. Just contact us and we will send our style guide. Mail to info@latitudes.nu or check our Facebook and Twitter accounts. For everything else: www.latitudes.nu
Latititudes.nu was established in 2009 (The Netherlands). It has visitors from all over the world; large numbers come from Australia, Indonesia, Germany and United States. Are you interested in commercial exposure and would you like to know more about our statistics? Send a message to ads@latitudes.nu