CinemAsia film festival 4 – 8 April 2012 – De Balie, Amsterdam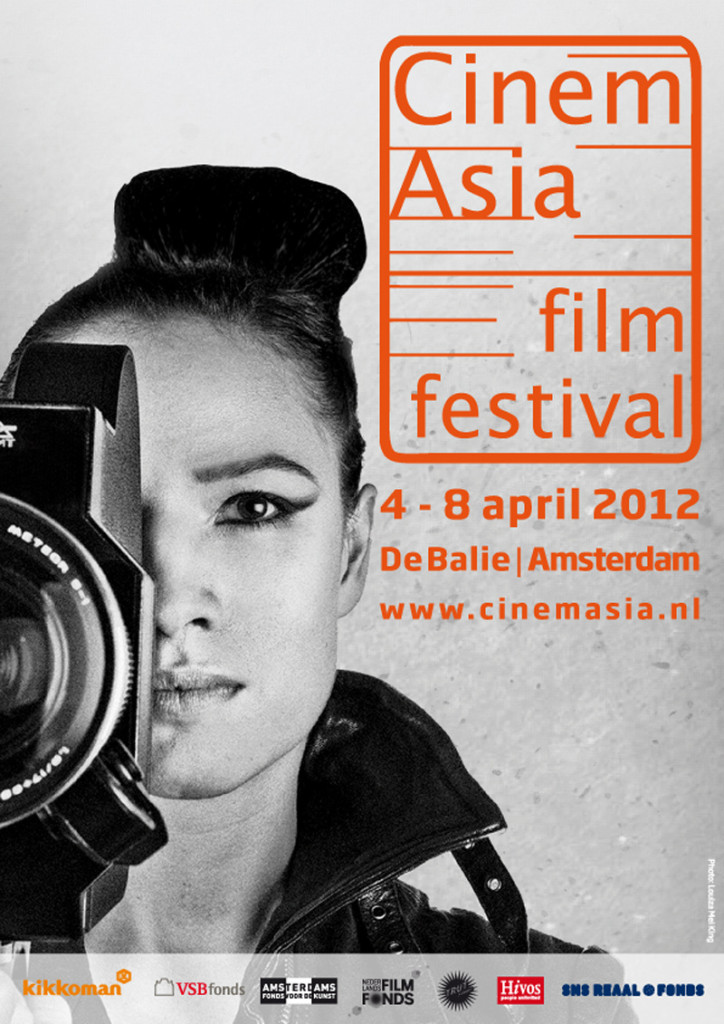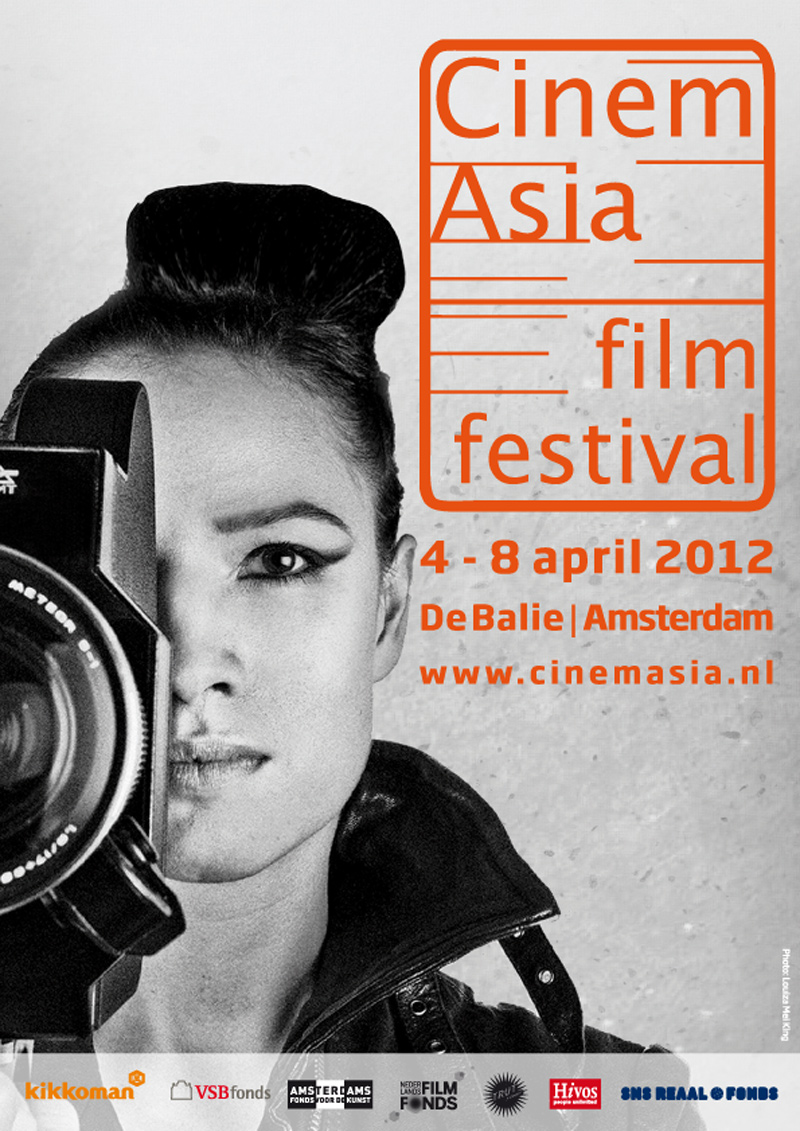 The 5th edition of the CinemAsia film festival will take place on April 4th until 8th at De Balie in Amsterdam. With its unique selection of films that varies from independent productions to large Asian blockbusters, CinemAsia makes Asian cinema more accessible to a wider audience. This year the festival will feature more than 40 films from China, Japan, Korea, India, Indonesia and other Asian countries. In addition to screening Asian films, CinemAsia looks to promote and acknowledge Asian talent on Dutch grounds by putting them in the spotlight and giving them a voice.
Opening film – European Premiere of The Great Magician (Hong Kong)
CinemAsia's opening film is the European Premiere of the Hong Kong blockbuster 'The Great Magician' (2011), directed by Derek Yee, starring Tony Leung (also known as lead actor of 'In the Mood for Love') and Zhou Xun. Set in the early 20th century, this movie tells a story of a love triangle between a ruthless warlord, a great magician and the girl they both love.
Trailer The Great Magician:
Closing film – World Premiere of Arisan! 2 (Indonesia)
The closing film will be the World Premiere of Arisan! 2 (2011), directed by Nia Dinata, starring Cut Mini, Aida Nurmala and Rachel Maryam. Eight years after the successful controversial comedy Arisan!, the exploration of the complicated relationships among the lives of five Jakarta urbanites continues.
CinemAsia FilmLab 2012
The CinemAsia's FilmLab provides the opportunity for selected young upcoming talents to produce their own movie, while receiving guidance from professional mentors. This year's theme for the FilmLab is GenerAsian, exploring multi-generational ties in Asian families in The Netherlands. Daan Vree, Igrien Yin Liu and Ari Purnama are the winners of this year's FilmLab, they will be coached by the experienced filmmakers Martin Schwab, Vivian Wenli Lin and Mariëtte Faber. Their films will be shown during the film festival.
For more information go to www.cinemasia.nl and find CinemAsia on Facebook!