Home
Uncategorized
(Page 34)
Uncategorized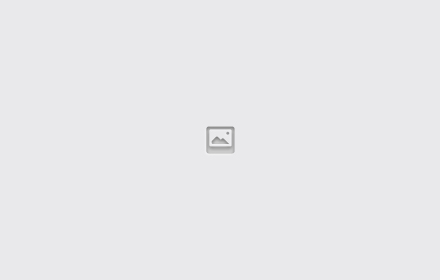 oktober 08, 2010by latadmin
By: Mila Shwaiko This article was originally published in Latitudes magazine, a renowned bi-monthly magazine focusing on Indonesian culture. The magazine hailing from...

oktober 03, 2010by
By: Melissa Lin An insider's insight into getting more out of your experience in Kuala Lumpur Malaysia. Indulge in gastronomic delights, explore KL's eclectic...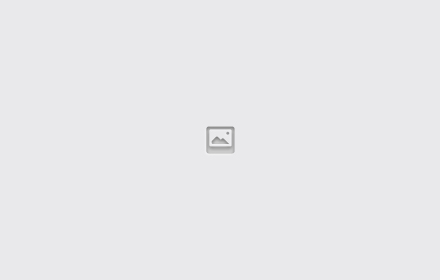 augustus 23, 2010by
By: Diana Darling The other day I saw something that I cannot put out of my mind. A Dutch friend—a serious collector of Indonesian historical documents such as...