By: Rani Yunus
Ramadhan ends and the upcoming Idul Fitri end-of-fasting month  — in Indonesia known as Lebaran, will last two days. The whole nation begins to prepare for this day. Baking cookies, special dishes like Ketupat, Rendang or Opor Ayam at home, or packing up bags to leave their urban homes to travel across the nation to their hometowns to celebrate with their family. Let's see what some fellow Indonesians plan on doing during Lebaran.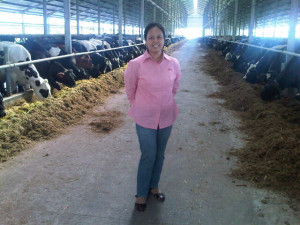 (Agustini, 48, Employee)
"For Lebaran, as an employee, of course received THR (Tunjangan Hari Raya — a salary bonus for all employees). So I spend my THR buying some preparations for Lebaran, for the dishes and some clothes. And I gave some of my THR to my nephews and nieces. Because my mom is here, I don't travel anywhere."
(Raffie, 26, Creative Entrepreneur)
"Lebaran, after greeting all family members, I will go on holiday to Sawarna Beach by myself for 4 days. After 4 days, I have to get back to work as usual. Well, I could use more days for my vacation actually."
(Shagita, 20, College student)
"I just do an open house, all of the family members are coming to my house, because I live with my grandmother. So they are all coming to visit the only one grandmother that we have left. And then we meet up all together and celebrate."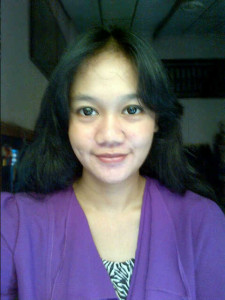 (Ria, 19, College student)
"I do an annual tradition, travel to my hometown (known as Mudik). Yes, I do `Mudik'  together with my parents to Semarang. There, we will visit all of my family members houses, one by one. And after that we will travel somewhere else on holiday."
(Alya, 12, Student at Junior High School)
"First, I'm going to my dad's grave, he passed away 5 years ago. And then, I'm going to visit all of my relatives' houses like my aunts', my cousins' with my mom and my brother, and I'm pretty sure going to be very happy because some of them give me some money, a small part of their THR."
So, during Idul Fitri everybody is on the move, organizing an open house, visiting their relatives, traveling to their hometowns, visiting the cemetery, or going on vacation. Whatever you are going to do, prepare for a lot of very happy people and mayhem on the streets! Happy Lebaran!