Since its foundation in 1986, Videotage has established a reputation, locally and internationally, for its video and new media arts projects. Numerous curatorial programs in the past have only not mobilized artists, thinkers and audiences to cross geographical and cultural boarders between Hong Kong and the 'world', but they have also represented the entire spectrum of new media technology. One cannot imagine how many zillions of video frames, image pixels, sound bits and programming codes have been carried along on air flights and via telephone lines by our past projects. Despite these technological languages becoming the basic unit of communication between Videotage and the 'world', the traveling of frames, pixels, bits and codes also entwines the cultural delineations between the local and the international.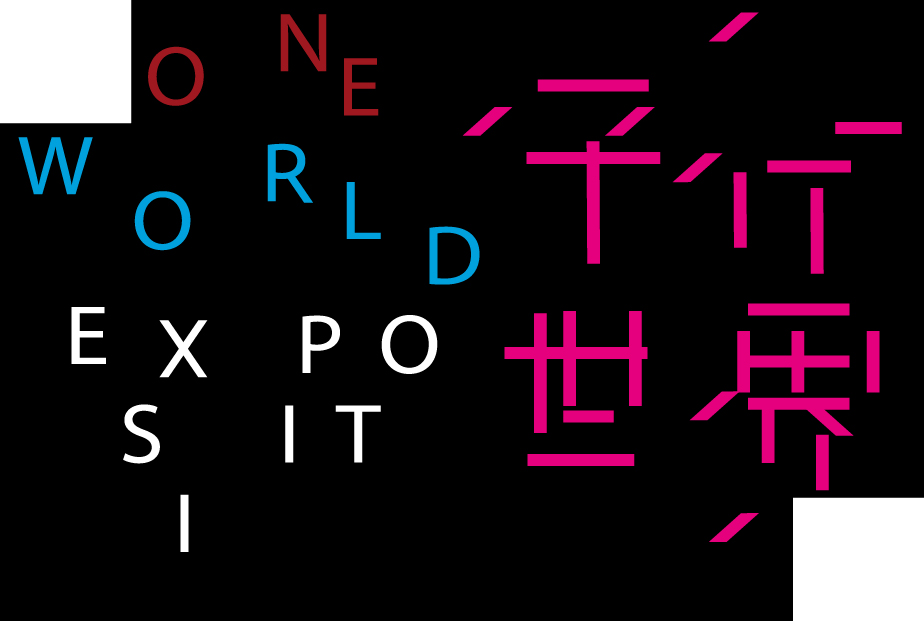 The emergence of contemporary Chinese art in the Shanghai Art Biennial and Guangzhou Triennial, along with the Beijing Olympics 2008 and the Shanghai World Exposition 2010 that instigated intense critical and economic attentions, has led Videotage to further instigate these kinds of global exchanges with an eye towards Chinese media art. One World Exposition will be the first substantial umbrella project that aims to explore Chinese media art from regional, national and global perspectives. Through a series of symposia, exhibitions, artist's talks, performances and screenings of Chinese media art from the Mainland and Greater China, this project will initiate dialogues between Chinese artists from different cultural backgrounds.
Situated at the Pearl River Delta as a Special Administrative Region of China, Hong Kong is always 'inside' and 'outside' the culture of Mainland China. By curating One World Exposition, Videotage hopes to leverage the strategic location of Hong Kong and re-engage contemporary Chinese art from the regional, national and global perspectives. Apart from viewing and representing Chinese art from the geopolitical position of the SAR, we also hope to re-think our identities through different concepts of Chinese culture. While media artists in Hong Kong have moved through different forms of technological and aesthetic genres, One World Exposition will be an eminent opportunity to self-reference Hong Kong media art in comparison to the various artistic and cultural movements of Greater China.
More info on the website of One World Expo.