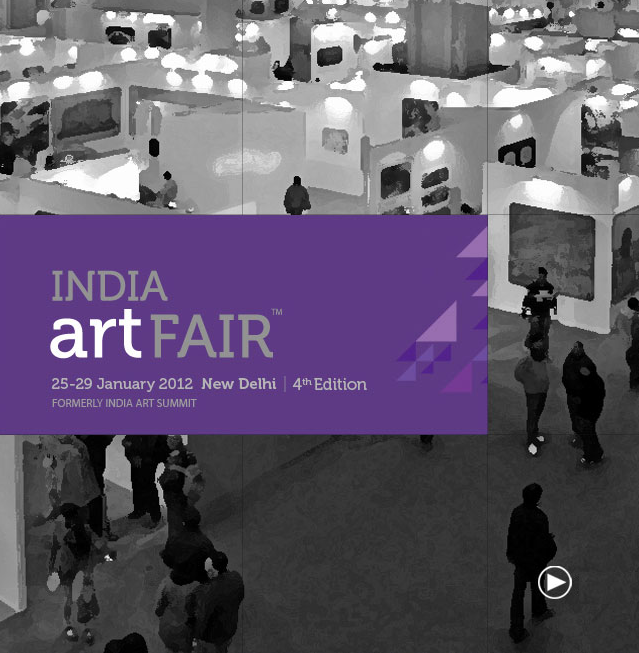 The 4th Edition of India Art Fair will be held on 25-29 January, 2012 at NSIC Exhibition Grounds in New Delhi. As earlier, it is committed to building on its scale and quality of art on display in order to deliver a truly enriching art experience to all its visitors from within India and around the globe.
The 4th edition of India Art Fair, formerly India Art Summit, will once again bring focus to the rapidly growing Indian art market. The 3rd edition in 2011 drew 128000 visitors over 4 days. While 80% of the galleries reported buoyant sales, the fair also attracted a record number of new collectors (30-40%). In only three years, India Art Fair has consolidated its position as the region's leading platform for modern & contemporary art.
See the website of India Art Fair for more info.