Home
Posts tagged Thai Food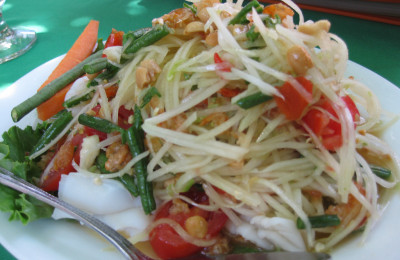 september 21, 2012by
By: Emma Kwee Ahhh… time for a refreshing Thai style papaya salad. Som Tam as it is called in Thailand, is great as a side dish or even as a crunchy healthy lunch....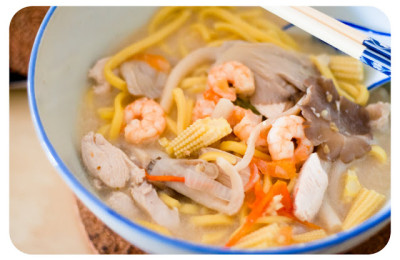 januari 27, 2012by
By: Erna Dyanty This recipe originates from Thailand but has been picked up and is famous almost everywhere in the world. If you had this before in a Thai restaurant,...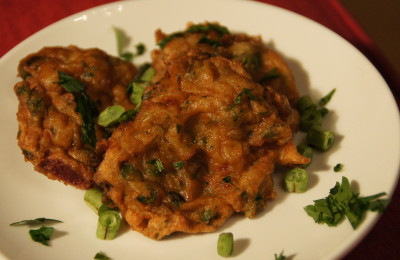 december 30, 2011by
By: Emma Kwee These Thai fish cakes are so delectable that it's almost impossible to keep your hands off them. The secret ingredient is the kaffir lime leaves, that...