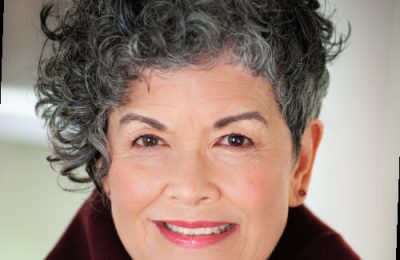 mei 17, 2023by latadmin
Jane Evelyn Vogel Mantiri was born in Jakarta, Indonesia, on July 18, 1953. Being Indo, or of mixed Indonesian-European heritage and culture, has remained central to who...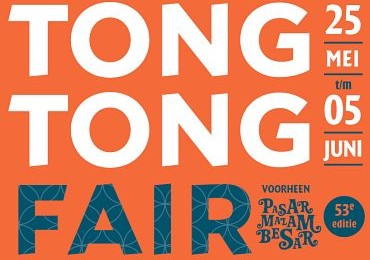 juni 03, 2011by
By: Ed Caffin If you have ever been to Dutch city The Hague this time of year, you must have seen it. It is hard to miss. A group of large white tents on Malieveld...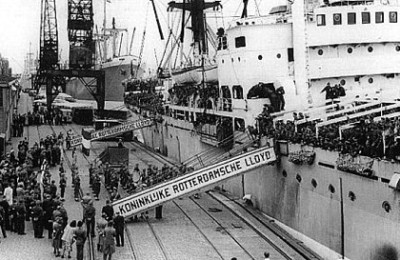 mei 30, 2011by latadmin
Who are the Amerindos? In the early 1950s, tens of thousands of Dutchmen with roots in the former East Indies immigrated to the United States. They were part of a large...