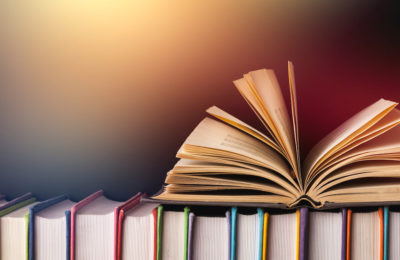 februari 20, 2022by latadmin
Boris Kester De lange weg naar Cullaville Elmar, ISBN 978-90-389-2826-5. E 22,99 Reisboeken die voor de crisis zijn geschreven komen nog steeds uit. Kan dat nog wel, ze...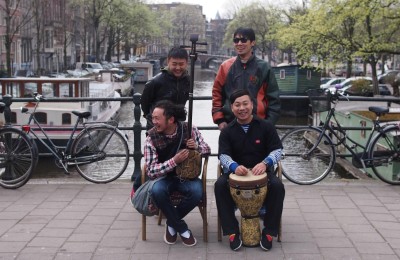 april 13, 2012by
By: Yvette Benningshof 'I'm the pioneer of Yunnan's local hip hop culture', says MC 'Nan' laughing about his own statement in the documentary 'Say...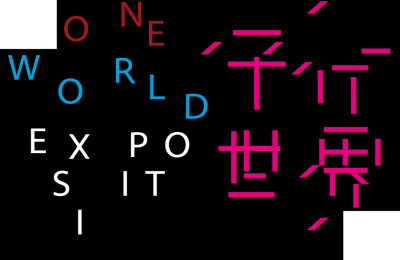 december 07, 2011by latadmin
Since its foundation in 1986, Videotage has established a reputation, locally and internationally, for its video and new media arts projects. Numerous curatorial...