By Melissa Lin
One of my favourite ways to peer into the heart of a country is by getting to know it through the eye of its artists. Through the visual arts I learn by feeling and sensing in a different and universal language, the spirit of a land or people, its history, pulse and culture.
Malaysia's art history, in the contemporary sense, is considered quite young. Though for a land who has not been steeped for long in the contemporary arts, the Malaysia of today possesses a diverse and vibrant visual and arts culture.
The term 'Muhibbah' is used in Malaysia as a way to describe a melting pot culture of a harmonious relationship between the different races. Just like our culture of 'Muhibbah', you will find, in many ways, in Malaysian art an amalgamation, or reflection of, different cultural, social and political, aesthetic and ideological ideals and expressions in the arts.
Culture Making
This culture of making art, and the appreciation of the arts, has been steadily growing in Malaysia. This evolution and growth has been propelled by a burgeoning number of young artists coming together to form art collectives, creating independent, alternative spaces for other artists to develop and show their work.
There have also been in recent years quite a number of newly established art spaces and galleries. These galleries provide a vital link between artist and art collector. Then there are the Art fairs, concentrated events featuring Malaysian and international artists, both commercial and independent.
Explorations
With such a diverse spectrum of artists, exhibitions and events to choose from, I have complied a few sites to get your started on Malaysian Art explorations. Here is a list of Malaysian art blogs and sites, event listings and art writing.
As it's name suggests, Art KL-itique is a blog that reviews and critiques exhibitions around Kuala Lumpur. Chino Devean appraises the local art offerings with a clear eye, breaking down the context and philosophies behind the artworks.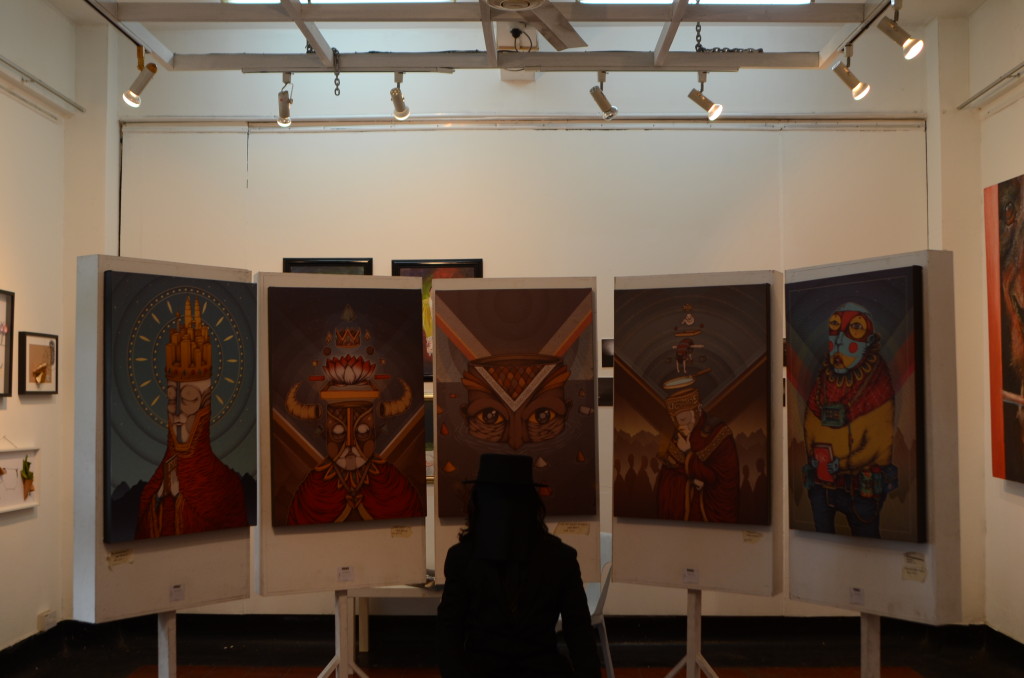 Rantai is an Independent art festival. Created in 2006 as a platform to help young and talented artists to show their works, this festival has grown to become an annual event that features photography, visual art, installations, performances and music.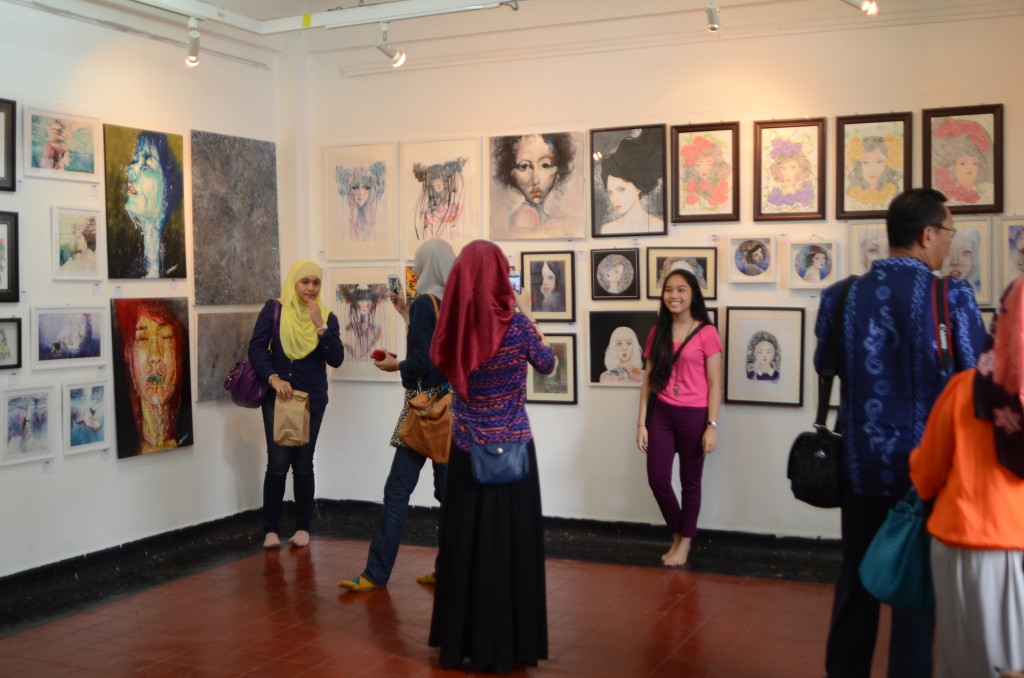 The team at Rantai have created the first ever urban art event app that will provide information about Malaysia's art scene. The next Rantai arts festival is happening in November. You can find out more about the app or festival at their website or facebook page.
KLEX is the Kuala Lumpur experimental film, music and video festival. Apart from information on the event itself, you will find event listings of the latest film screenings or experimental music and sound events happening in Kuala Lumpur on the page. You will also find experimental videos to watch on the site.
Art Malaysia is a website and blog started by Liew Kian Yap, who is also founder and organizer of the Langkawi Art Biennale. Art Malaysia features exhibition reviews, event listings and even posts such as how you can begin buying art on a budget.There is also an e-mag section where you can get an electronic version of the Art Malaysia Magazine.
Correspondance is a blog by art writer and sometimes art critic Martin Bradley. Martin is also founder and editor of Dusun, an e-magazine that features Asian art. Martin's blog features in depth observations and reviews of local art exhibitions.
Poskod is an online portal of the stories and happenings of Kuala Lumpur. They also create projects of writing, photography and multimedia storytelling. The art section in Poskod lists art happenings and events as well as features articles such as the Art of Malaysian protests.