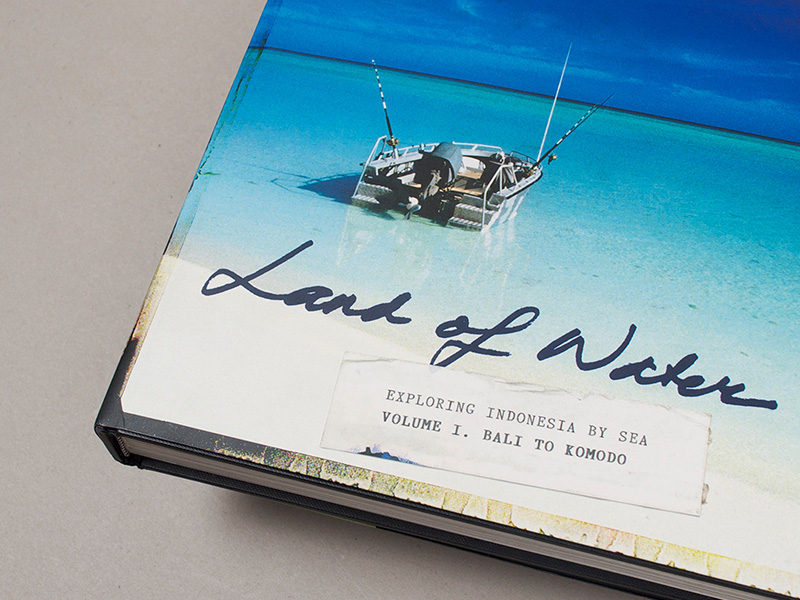 Land of Water Vol I: Bali to Komodo"is a unique, personal, scrapbook-like travel accounts by yacht to exotic and remote areas in the eastern islands of Indonesia depicting landscapes, people and natural wonders of the largest archipelago in the world. A popular choice amongst tourists, sea travelers and boat captains. A very, very wonderful book by George Tahija and Paul Dean which is beyond description. It can probably be best explained by saying what it isn't. It isn't a cruising guide or travelog. It isn't a harrowing story of seamanship and difficulties. It isn't an autobiography and it doesn't place the boat as the centerpiece of the story. It is a love story. It is a simple story of a man's love for his country (Indonesia), its people and for cruising on his sturdy boat and exploring some of the last remaining untouched places and people on earth. Even that love story isn't told so much in words, but in photos, excerpts from the log, official documents and a "feeling" that you get as you turn the pages. You'll be blown away by it. You wouldn't put it down and you wouldn't regret.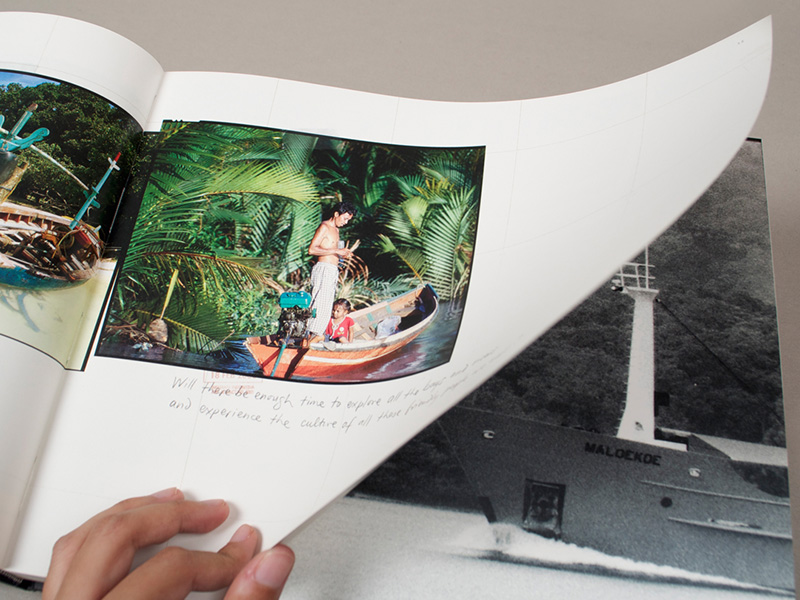 Pages: 244 full color, fine quality paper
Publisher: R&W – Afterhours Books
Price: IDR 550,000 (approx. USD 45, EUR 37, GBP 29, AUD 53)
Prices do not include shipment charges.
Order online via Afterhours Bookshop
or via e-mail to: Order@AfterhoursBookshop.com
or via Amazon.com ***