Pearls are the most ancient and extraordinary gems known to humankind. Miracles of nature created by a living animal, they have mesmerized us since time immemorial. And their allure is as strong as ever, judging by the multi-billion dollar ndustry they have become today. Few people are aware that the most beautiful South Sea pearls are produced in Indonesia. In fact, Indonesia is the biggest producer of South Sea pearls in the world. Yet Indonesian South Sea pearls have been hidden treasures until now, unknown to Indonesians and foreigners alike.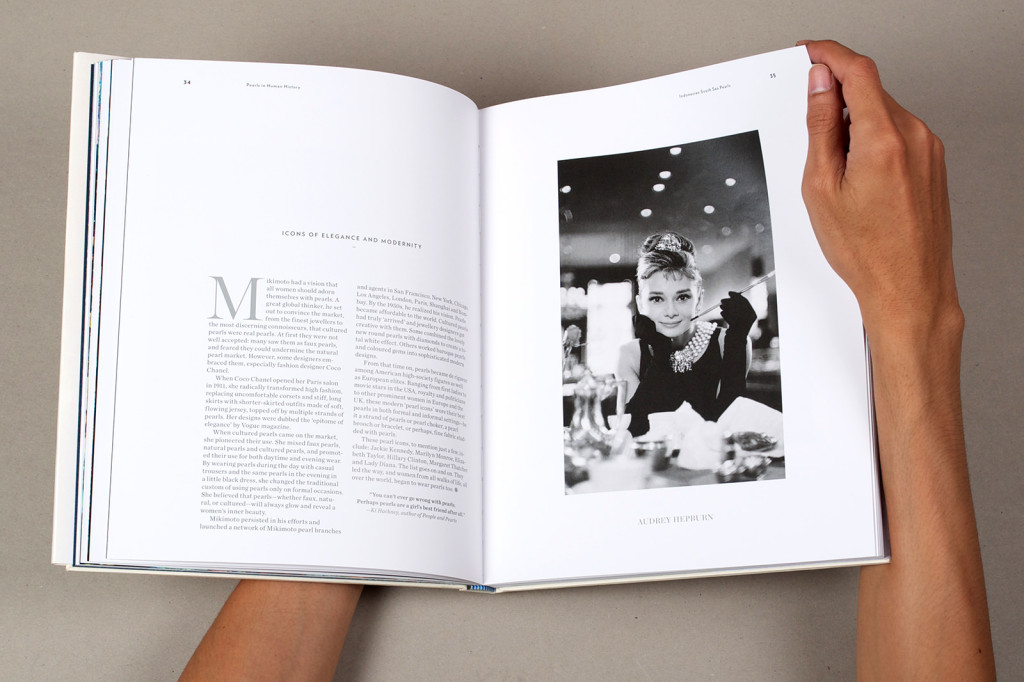 This book brings Indonesian South Sea pearls out of hiding and into the light, for all the world to see their beauty and feel their magic. The sumptuously illustrated and light-reading, yet enlightening text introduces the habitat and biology of Indonesia's giant pearl-bearing oysters, and explores the intriguing role of pearls in the history of civilization in general, Indonesia in particular. It reveals the well-kept secrets of how Indonesia's pearls are cultivated, in a labour-intensive industry that is both ecological and economically benefits the coastal communities it employs.
Readers will also get to feast their senses on a stunning collection of contemporary Indonesian South Sea pearl jewellery designs, which brilliantly reflect and bring out not only the unique qualities of the gems they are made of, but also, their endlessly diverse and creative – yet astonishingly little known – country of origin.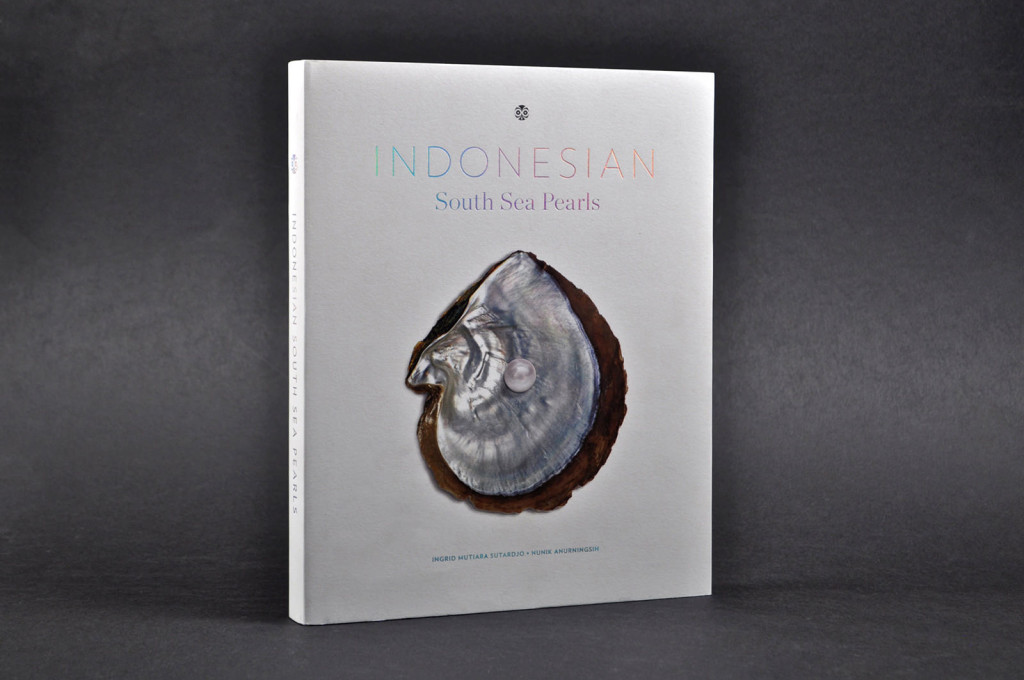 About the Book
• Elegant, foilstamped hardcover
• Dust jacket printed on Curious Pearlescent paper
• Size 24 × 32.5 cm (portrait)
• 220 pages, full color, fine matt coated paper with overprint varnish
• Limited edition
• Shipping Weight 2 kg
• ISBN: 9786029750768