By: Adline A. Ghani
These days, there's a reality show for anything and everything under the sun, from babies in beauty pageants to grownups with social disorders. It would seem that every conceivable angle is milked for entertainment value, as short-lived as it may be, and let's not even get started on the burgeoning number of talent shows taking over our TVs! While some channels continue to bank on makeover reality shows, one Malaysian channel decided to give reality shows a makeover. Enter – Imam Muda (Young Religious Leader).
Imam Muda: Malaysia's Search for the Next Religious Leader
Developed by Astro with the help of the Malaysia's Federal Territory Islamic Affairs Department (Jabatan Agama Islam Wilayah Persekutuan or JAWI), Imam Muda sought to find not the next top model nor biggest loser, but the next top Muslim leader. The producers of the programme boldly ask – Is there a dependable young man out there with the integrity and credibility to bear the great responsibilities of an Imam? Furthermore, can he be versatile enough to make religious matters relevant to young people today?
In response to the call, more than a thousand young Muslim men auditioned for the show. They vied not only the coveted title, but the winner stood to gain an all-expenses-paid trip to Mecca, a scholarship to be trained as an Imam at the al-Madinah University in Saudi Arabia, and a job at a top mosque in Malaysia. At the auditions, the men were tested on their grasp of Islamic knowledge and current affairs, and were even subjected to background checks. In the end, only ten of them made the cut. Take a look at this video to see the chosen ones:
Imam Muda: Religious Rules & Routines in a Reality TV Format
The ten finalists, aged between 18 and 27, would live together in a dormitory for the next 3 months. Denied access to their families and the outside world, they would receive intensive training on leadership and religious matters from the country's top religious leaders and educators. Their lives were strictly regimented and they had to adhere to religious rules and routines that would stress upon the many responsibilities of an Imam, who is both leader to his own family and his community.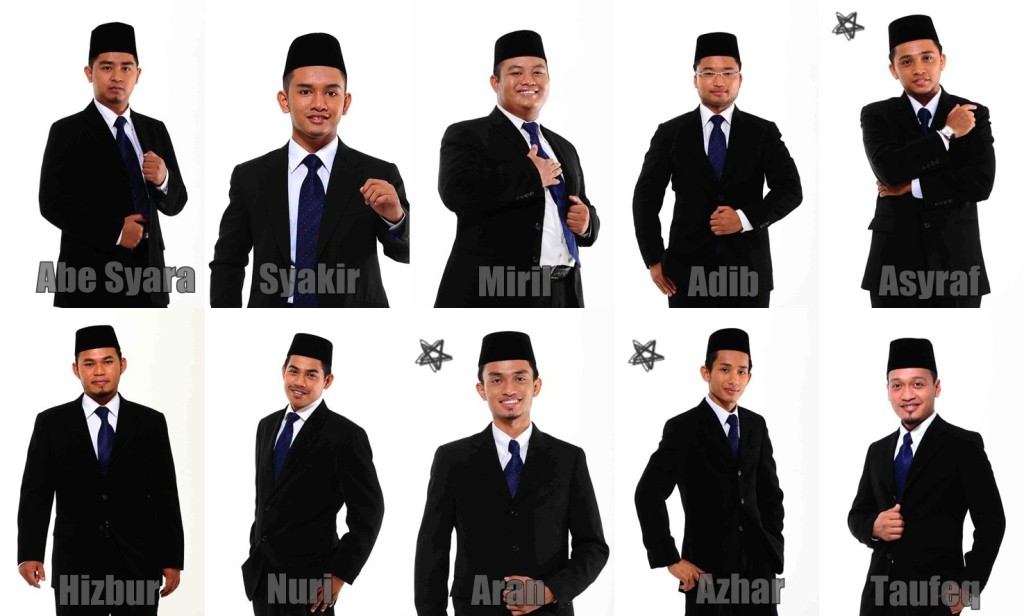 Each week, the contestants were tested in a variety of challenges that would see them tackling various religious topics and situations. Poised to test each contestant not just physically, but emotionally and spiritually, the challenges included bathing and burying unclaimed and AIDS-infected bodies at a morgue according to Islamic rites; joining police crackdowns on teenage motorcyclists; and counseling unmarried pregnant women at a shelter, a task that reduced many of the contestants to tears. In this next video the contestants are asked to counsel couples during a divorce:
Their performance for the week would then be evaluated by a panel of three religious scholars. Each week, the best student would be announced and three students with the lowest scores would be assigned social work. By the ninth and penultimate week, two students would remain for the show's highly anticipated finale.
Imam Muda a Breath of Fresh Air or Commercialization of Religion?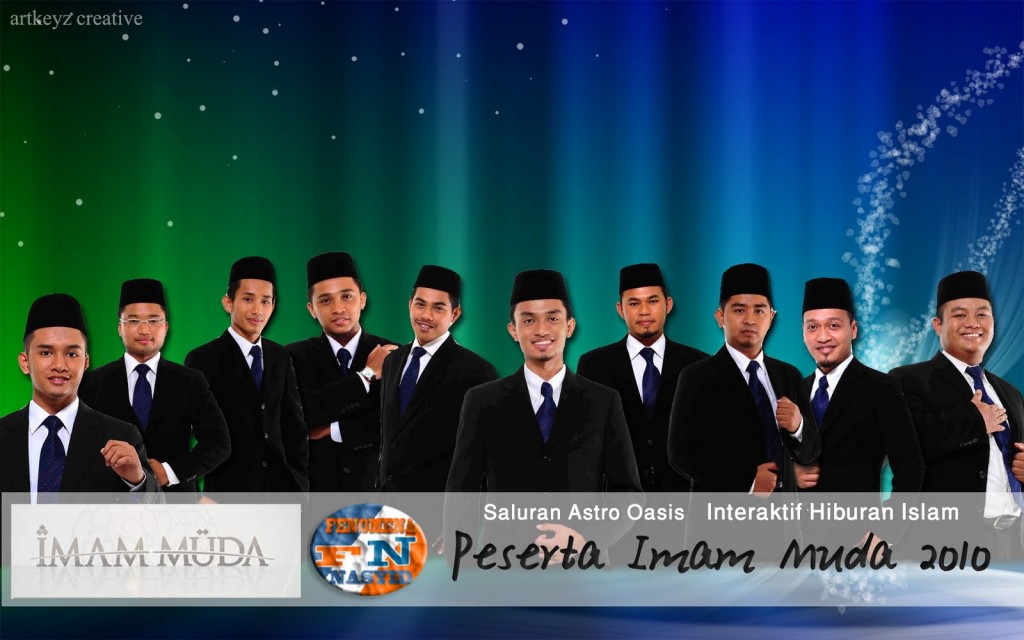 Despite the show's often somber tone, the public's response to it was overwhelming. For many Muslim viewers, Imam Muda was a long-awaited breath of fresh air, as they've grown weary of reality shows that bank merely on looks and entertainment value.
Finally, here's a show with not just substance, but religious values, and it provides a true picture of Islamic principles. Watched by the young and old alike, Imam Muda has become the most-watched programme on the Astro Oasis channel and its Facebook page has garnered more than 30,000 fans (and counting).
The contestants, meanwhile, have been hailed as role models. The first season of Imam Muda was so popular in Malaysia that a second season was created. Astro Oasis has also introduced a similar show with female contestants, called Ustazah Pilihan (Religious Teacher of Choice), which hopes to inspire young Muslim women and showcase their capabilities.
For more information on Imam Muda and Ustazah Pilihan, please visit:
The official Imam Muda website
The official Ustazah Pilihan website