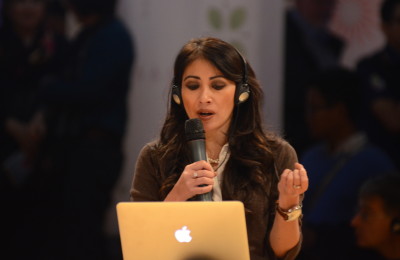 april 25, 2017by latadmin
At the end of 2012, Pamuntjak's first novel, Amba, was the runner-up of Tempo Magazine's 2012 Best Book of the Year award. The novel is a modern take on the story of...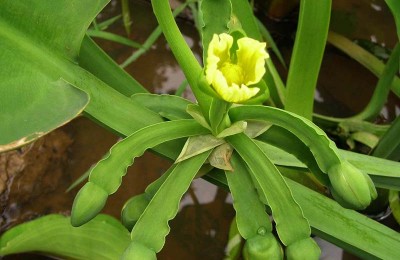 februari 25, 2015by latadmin
"The vegetable genjer? It's been a really long time since I've tasted it," said Mbah Sukri, a 69-year-old retired textile factory worker from the Sleman area of...