By: Ardian Purwoseputro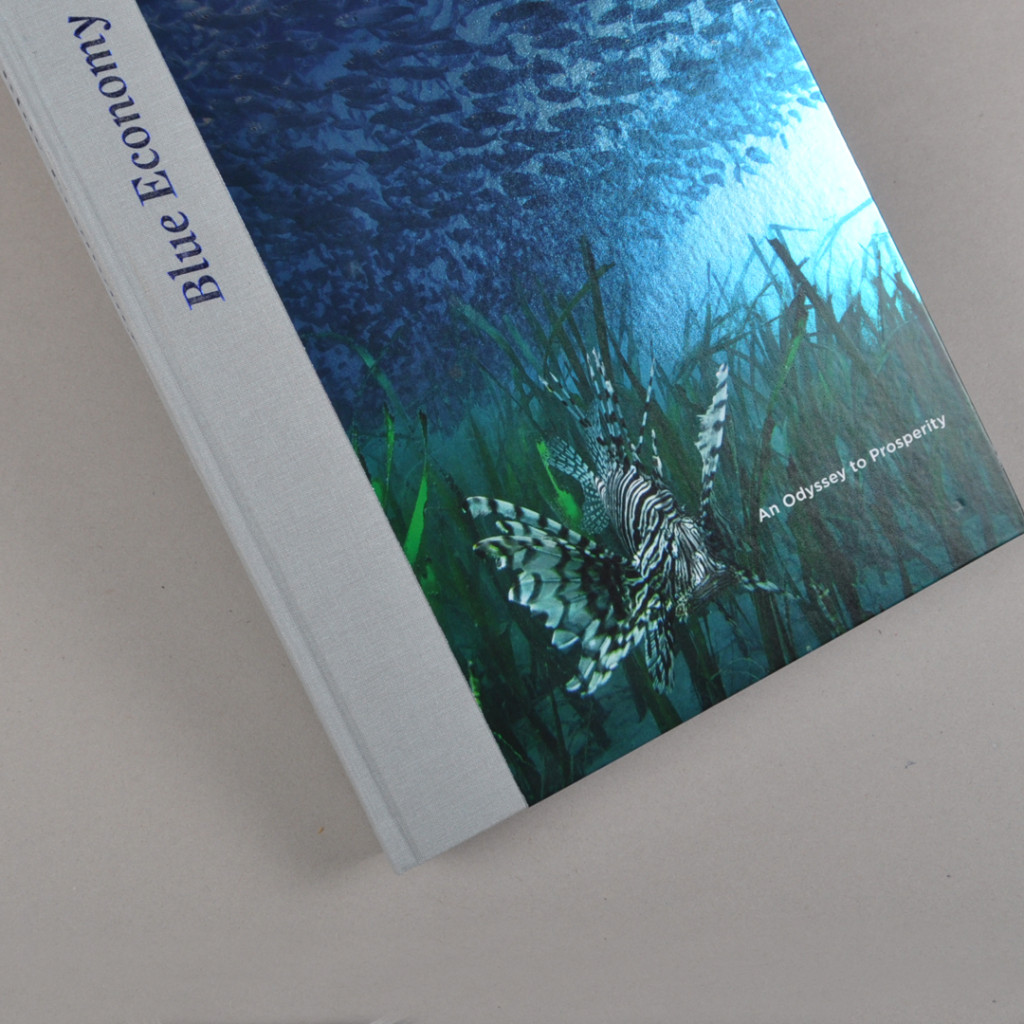 The Indonesian archipelago, the world's largest, which lies between two oceans (the Pacific and the Indian Ocean) and two continents (Asia and Australia), is of strategic importance for intercontinental maritime transport.
Numbering some 17,499 large and small islands, with three-quarters (5.9 million square kilometers) of its area being oceanic, and its 104,000 km of coastline being the second-longest in the world, Indonesia also lies at the heart of the world-renowned 'Coral Triangle,' a region key to food security and the balance of global marine ecosystems, for the benefits of all mankind and earth civilization. Sizable human resources are needed to manage and exploit its potential marine resources and coastal areas which have high economic and ecological values.
Culturally, the people of Indonesia are inseparable from the sea since the ancient times. No wonder, we often see Indonesian children proudly singing 'My ancestor is a sailor.' The maritime traditions in Indonesia are passed down from generation to generation, cherished and accurately preserved to date. Each of the 1,340 ethnic groups which inhabit its many islands possesses their own unique traditions, with a culture based on respect for and understanding of the sea as a divine gift from God and part of everyday life. This contributes further to the wealth of Indonesia's maritime cultural heritage.
From the ocean depths to the surface, Indonesia has many tangible and intangible potential resources, biological and non-biological, renewable and non-renewable. These potential resources include biodiversity, minerals and energy, maritime industry and its support services, sea transportation, environmental services and maritime culture. The potential and greatness of Indonesia's marine and coastal resources have really created a 'Blue Heaven' on earth. These potentials are major assets for national development towards a prosperous Indonesia and prosperous world.
Book Specifications:
ISBN: 9786 0297 5077 5
320 pp, full color, printed on fine matt paper
Hardcover with special chemical embossing, foil stamped and debossed.
Cloth-covered spine
24 × 31 cm, portrait format
328 photos from international professional photographers
Price: IDR 990,000 (excluding shipping)
Order online via Afterhours Bookshop
or via e-mail to: Order@AfterhoursBookshop.com
or via Amazon.com ***
*** Prices on Amazon includes international shipment