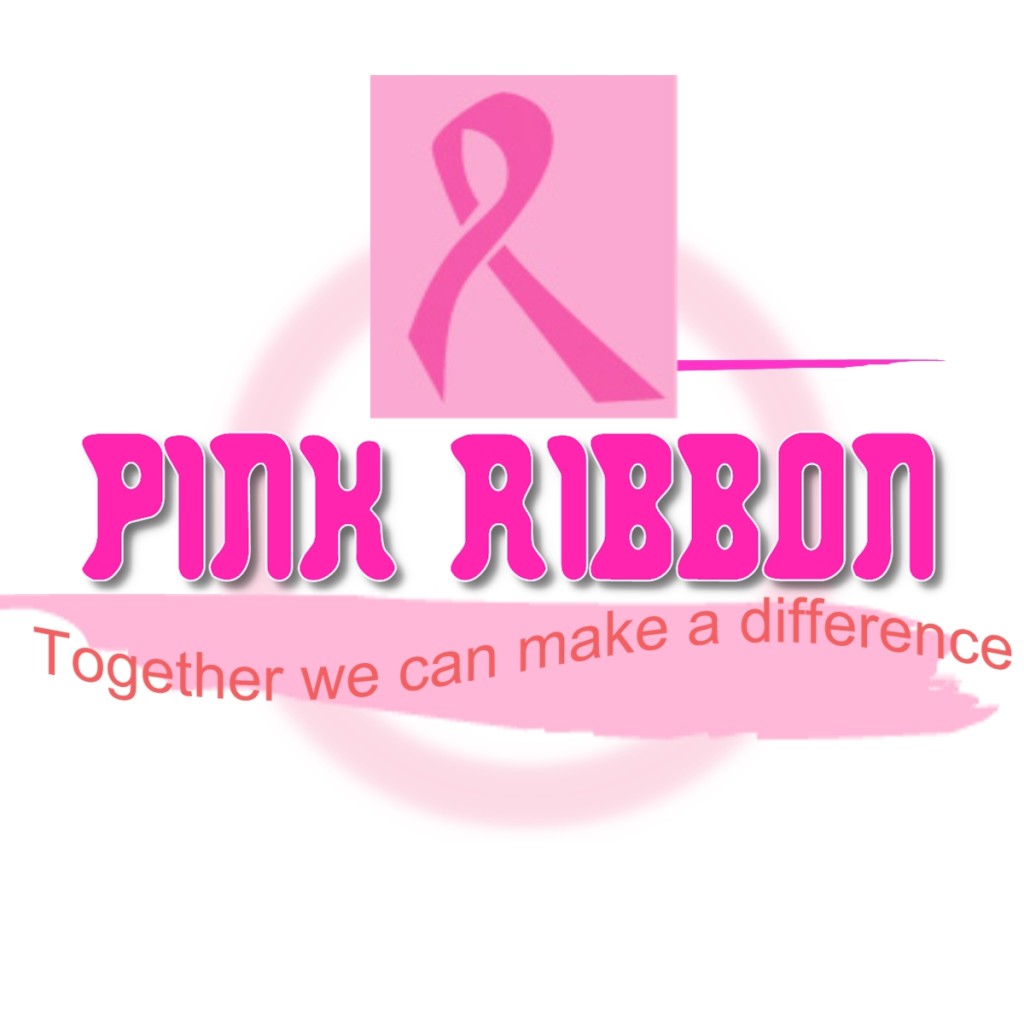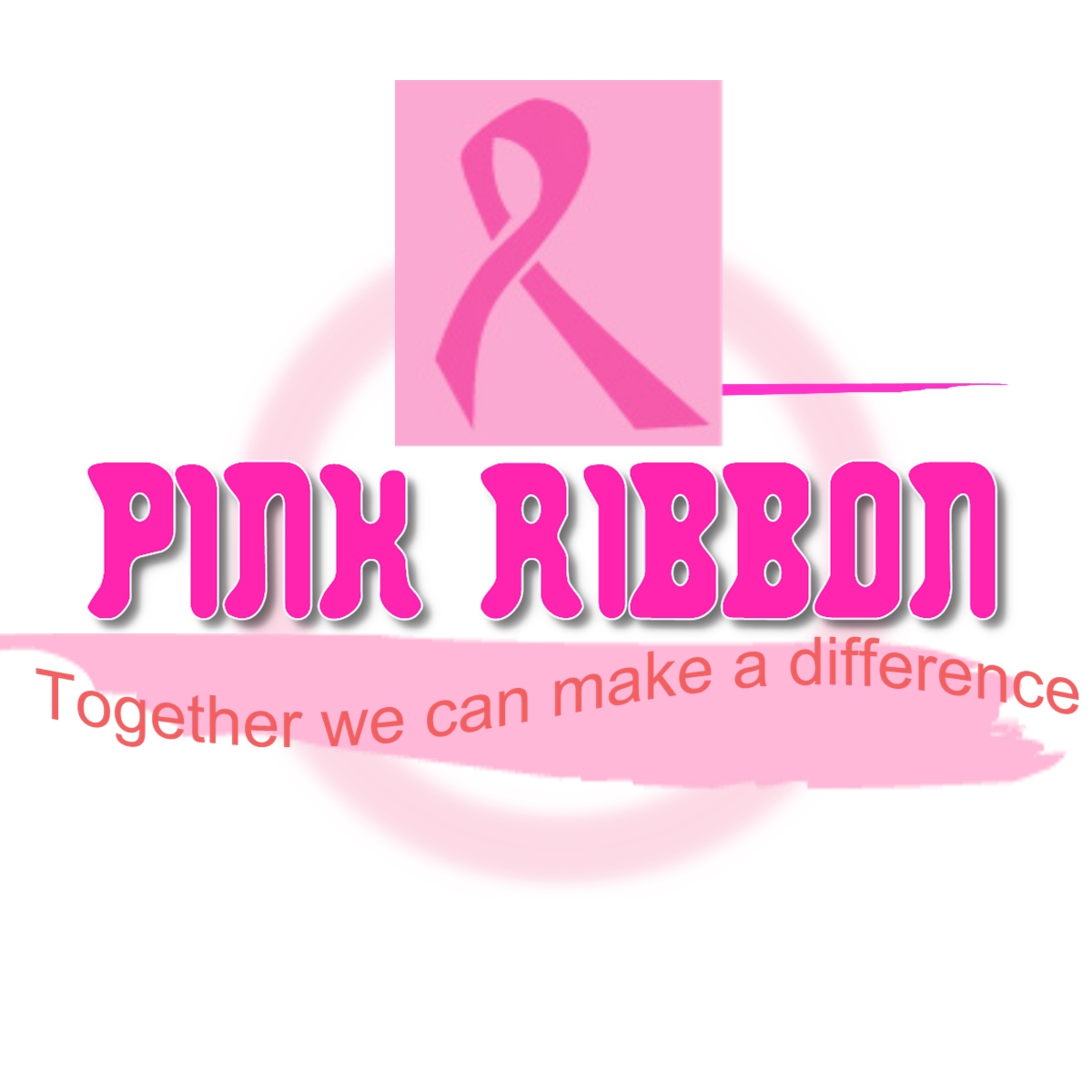 Join the Bali Pink Ribbon Walk and help raise money for Bali's breast cancer charity. Walk in memory of a loved one, or for someone who is battling cancer, or just to support the breast cancer awareness campaign. You can walk with friends, parents, husbands.  There is a tremendous sense of camaraderie and sisterhood at events such as this so even if you come alone it won't be for long. On 22nd October you have a chance to join.
Biggest killer
Bali Pink Ribbon is run by a group of volunteers under the aegis of Bali International Women's Association (BIWA).  All the money they raise through the Pink Ribbon Walk and other Pink Ribbon activities stays in Bali, some is used to raise awareness of breast cancer, while they are also saving for a mobile digital mammogram machine. Currently the only mammogram machine in Bali is over 10 years old and many women are too frightened to go to the hospital. A lack of awareness of the need for early detection has led to breast cancer becoming the second biggest killer of women in Indonesia. A mobile digital mammogram machine will provide more effective and convenient breast screening at easily accessible locations throughout the island.
Funds
Funds generated from the previous two Bali Pink Ribbon Walks have also been used to print and distribute throughout the island thousands of colour leaflets illustrating self breast examination to encourage breast cancer awareness and which also contains advice on how to lead a healthier lifestyle.  In addition, some of the BPRW funds have been donated to Prima Medika Hospital, Denpasar, to provide free breast screening to the low income community and funding for free seminars on women's health, for which the doctors do not charge.
Shortage
There is no cancer registry in Bali at the present time, no Bali Cancer Centre and no mass screening programmes.  There is a shortage of surgical oncologists, doctors and nurses and no palliative care and little pain management for terminal cancer patients because of a lack of funds.
Awareness
The Bali Pink Ribbon Walk committee is inviting companies and individuals to sponsor one of the BPR events.  They ask toe consider supporting the Bali Pink Ribbon, for the sake of the women of Bali, to help promote their campaign for breast cancer awareness to help reduce the number of unnecessary deaths of many young women from breast cancer.
Rewarding
The Pink Ribbon Walk is one of the most rewarding things you can do.  Cancer diagnosis and treatment still requires great effort and consumes a lot of resources and funds.  Who will you walk it for?
For further information or if you might need assistance please contact:
Bali Pink Ribbon
Bali International Women's Association
BIWA Center, Jl Danau Tandakan #5,
Sanur, Bali
Phone: +62 815 470 0064 (Amanda)
Email: BaliPinkRibbon@gmail.com
http://www.balipinkribbon.com/