Home
Posts tagged Myanmar
(Page 2)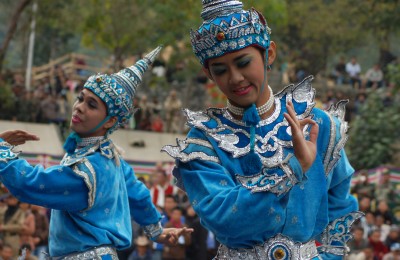 januari 14, 2012by
By: Maya Liem Every year on January 15th the Naga people, living in Myanmar, celebrate the Lunar New Year Festival, known as Kaing Bi. All Naga tribes in Myanmar send...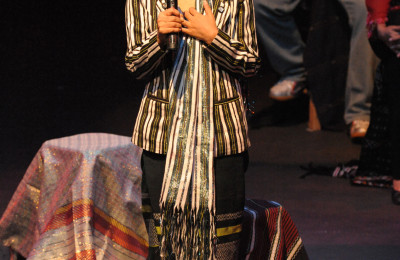 december 11, 2011by
By: Diana van Oort Give them a face, a name and let them tell their story and refugees will be seen as people, not as numbers and be ignored. This is what The Actors...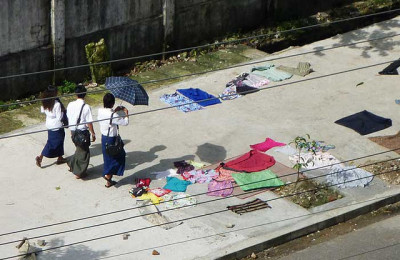 oktober 28, 2011by
Text & photo's by: Antares I first visited Burma in 1984 with my 13-year-old daughter in tow. Those days tourists were only issued a 7-day visa but we ended up...