Home
Posts tagged Hinduism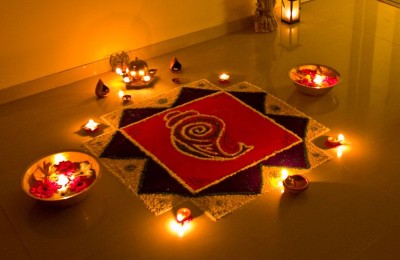 oktober 26, 2011by latadmin
Deepavali  or Diwali is a one day festival in Hinduism, Jainism, and Sikhism and is celebrated in India, Sri Lanka, Myanmar, Mauritius, Guyana, Trinidad & Tobago,...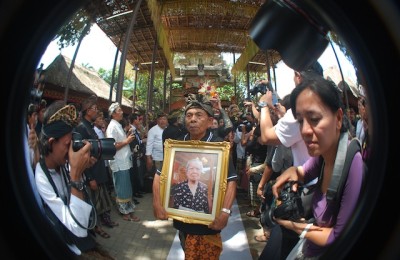 augustus 21, 2011by
By: Prima Ayu Anak Agung Niang Rai died on 14 May 2011 due to complications of diabetes and a stroke. She was the third wife of the king of Ubud, Tjokorda Gde Agung...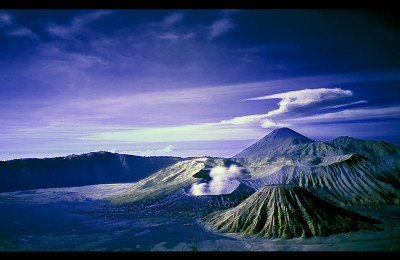 augustus 15, 2011by
By: Jack Lato People are divided into two categories in regards to their position in time. People that hang on to the past and those that live for the future; the first...