Introduction from founder Peter Van Riel
Latitudes.nu is a young English (and sometimes Indonesian) language web portal on Indonesia and Southeast Asia featuring coverage of culture, people, nature, traveling, books, film, food, and much much more!
We offer a broad perspective on Southeast Asia and try to uncover what goes on behind the news! Critical, sometimes, but mostly with an open mind and view, without judging. We love the region, its people and cultures and we want to share our great experiences and those of others. You can join too if you have a nice story, blog or video. Just contact us.
Traveling Southeast Asia never gets dull. That is why we also offer a selection of hotels, trips, restaurants and all things that make life more fun while visiting Southeast Asia. However, the information contained in this website is for general information purposes only. Any reliance you place on such information is therefore strictly at your own risk. We always seek for new reviews. Do share your opinion on hotels, bars and hot places!
How do you reach Latitudes.nu? Simply mail to info@latitudes.nu or check our Facebook page and Linkedin page.
Please let me know if you have any ideas or comments.
Have fun!
Peter Van Riel
(founder)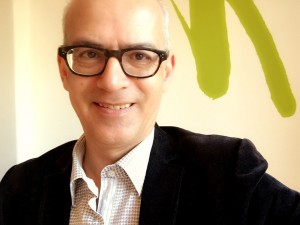 Latititudes.nu was established in 2009 (Netherlands). It has visitors from all over the world, large numbers come from  Australia, Indonesia, Germany and United States. Are you interested in commercial exposure and would you like to know more about our statistics? Send a message to peter@latitudes.nu