Oh the weather outside is frightful, but Latitudes is feeling so delightful. That's why we have a special Christmas Caption Competition to celebrate the end of the year.
Christmas in Southeast Asia is rarely white, but what may be lacking in the snow department is made up for in…effort. Whereas in the rest of the world people have to make do with just one father Christmas, Ho Ho Ho and behold, in this photo taken in Surabaya, there's a whole bunch of them!
Write your caption below in a comment and win! When we say competition you might say prize, so here is the prize for the wittiest, funniest, most hilarious caption:
The person that comes up with our  favorite caption wins 2 nights for 2 in the fantastic MesaStila hotel near Yogyakarta (Losari village). Hidden-away in 22 hectares of gardens and pristine coffee plantation, MesaStila has supported nearly 100 years of habitation in its various forms – from plantation owners to resort guests. MesaStila hotel's isolated mountain setting near Yogyakarta is inspiring. Its antique-filled villas are set in 25 hectares of loving tended gardens, coffee plants and authentic Dutch colonial buildings. This heritage site blends Colonial, Javanese and Contemporary architecture in a property that is over eight hundred meters above the plains of Central Java INDONESIA- where all the private villas and public spaces are surrounded by lush vegetation, amazing views and immersed in exotic warmth.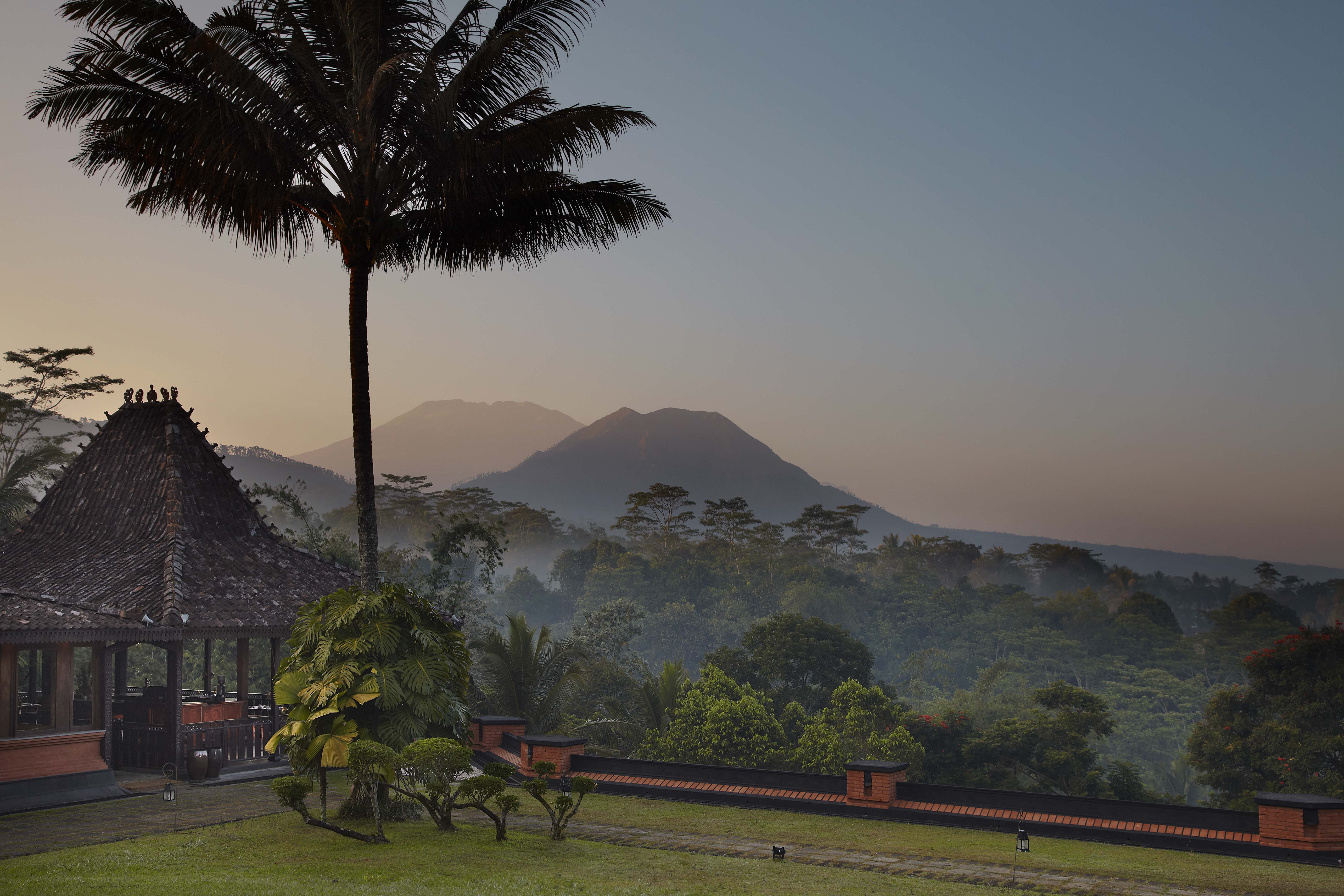 MesaStila offers a distinct Javanese flavor in activities and programs that include healthy eating; focused exercise; planned relaxation; stress management; cultural and educational programs; limitations on smoking; moderation in alcohol consumption and a variety of exceptional wellness inclusions and specially designed packages that will support a stay of wellness.
The winner gets to spend two fantastic nights in a private villa, including breakfast.
That's worth the ponder right? So, come on, what are you waiting for…write your caption in a comment below and we will reveal the winner on the last day of the year…31 December!