Home
Articles posted by Erik van der Werff
(Page 3)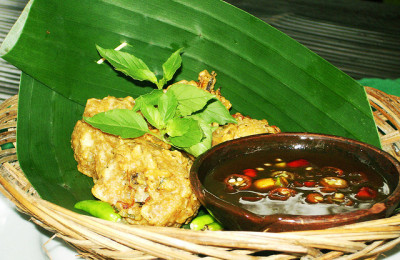 maart 30, 2016by Erik van der Werff
By: Chandra Drews One of my favourite childhood snacks, this stuffed tofu dish is one of the main starts of Indonesian fried street food (gorengan). I mean think...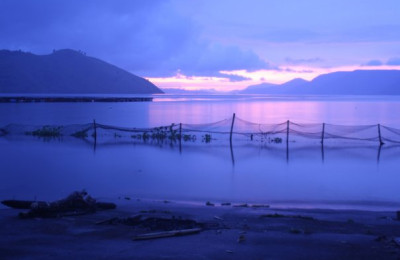 maart 14, 2016by Erik van der Werff
By: Dalih Sembiring Sumatra, also spelled Sumatera, is in its entirety Indonesia's largest island. One may say that Kalimantan or Papua is larger, but those two...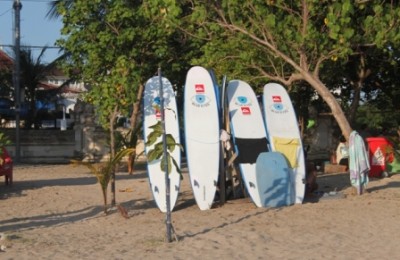 juni 11, 2014by Erik van der Werff
By: Prima Ayu Bali is not just a tropical getaway and a honeymoon hotspot, it's also a paradise for surfers! Bali and the surrounding islands have some great...