Home
Articles posted by Amba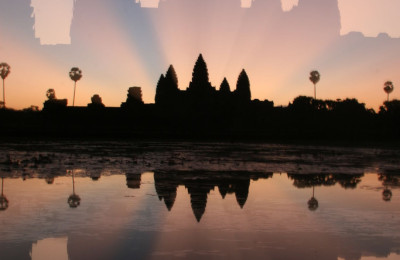 augustus 06, 2018by Amba
By: Gabi Yetter "Where you from, lady?" a small voice piped up next to me on the street. "England," I replied. "Your prime minister is David Cameron....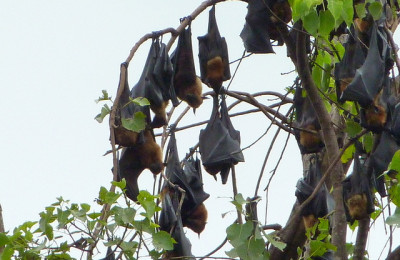 augustus 25, 2012by Amba
By: Gabrielle Yetter It was my husband's idea to find the bats. He'd heard about a cave near Battambang where millions of bats swarmed every sunset and was...